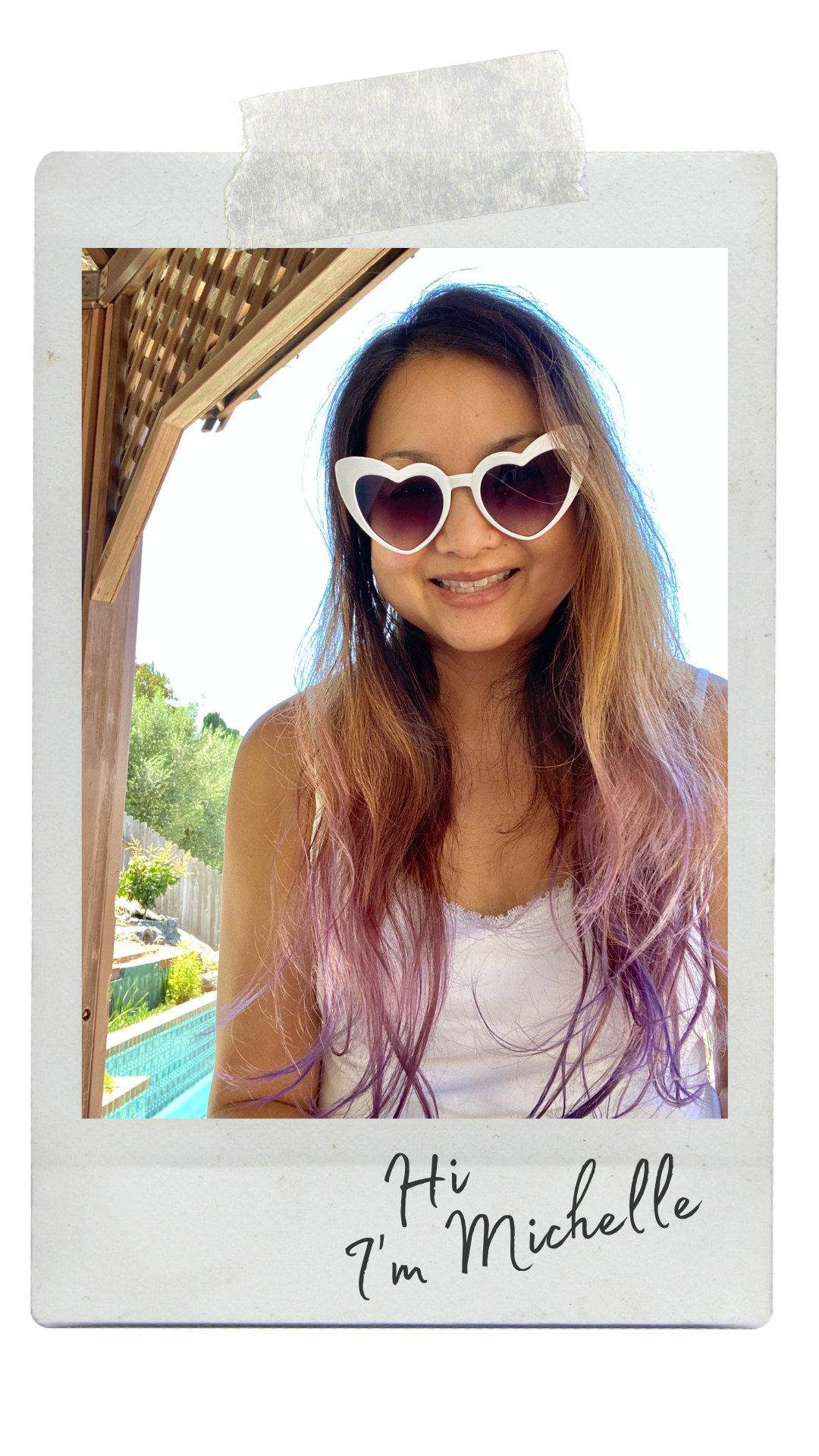 Hello there! I'm Michelle and I work full time in a corporate job where I help optimize the way that we work together as an organization to deliver the most value to our customers, as fast as possible! Sounds exciting, right? RIGHT??!!
When not working the 9-to-5, I love to travel. After visiting 45 countries so far, I've learned how to maximize my days off to explore the world and stretch my budget to have amazing experiences of a lifetime.
I created this website to help inspire and enable other travel enthusiasts to get out there, even when juggling a full-time job. You can DO IT! Use my tips, shortcuts and advice so you can work on that bucket list. High five!
Traveling not only makes us happier and healthier (for reals! it's proven by science. BY. SCIENCE. ), it makes you better at work because you are learning skills like adaptability (hello, delayed flight @#$%!), problem solving, empathy and inclusion to name a few – all while having fun. Adventure awaits!
---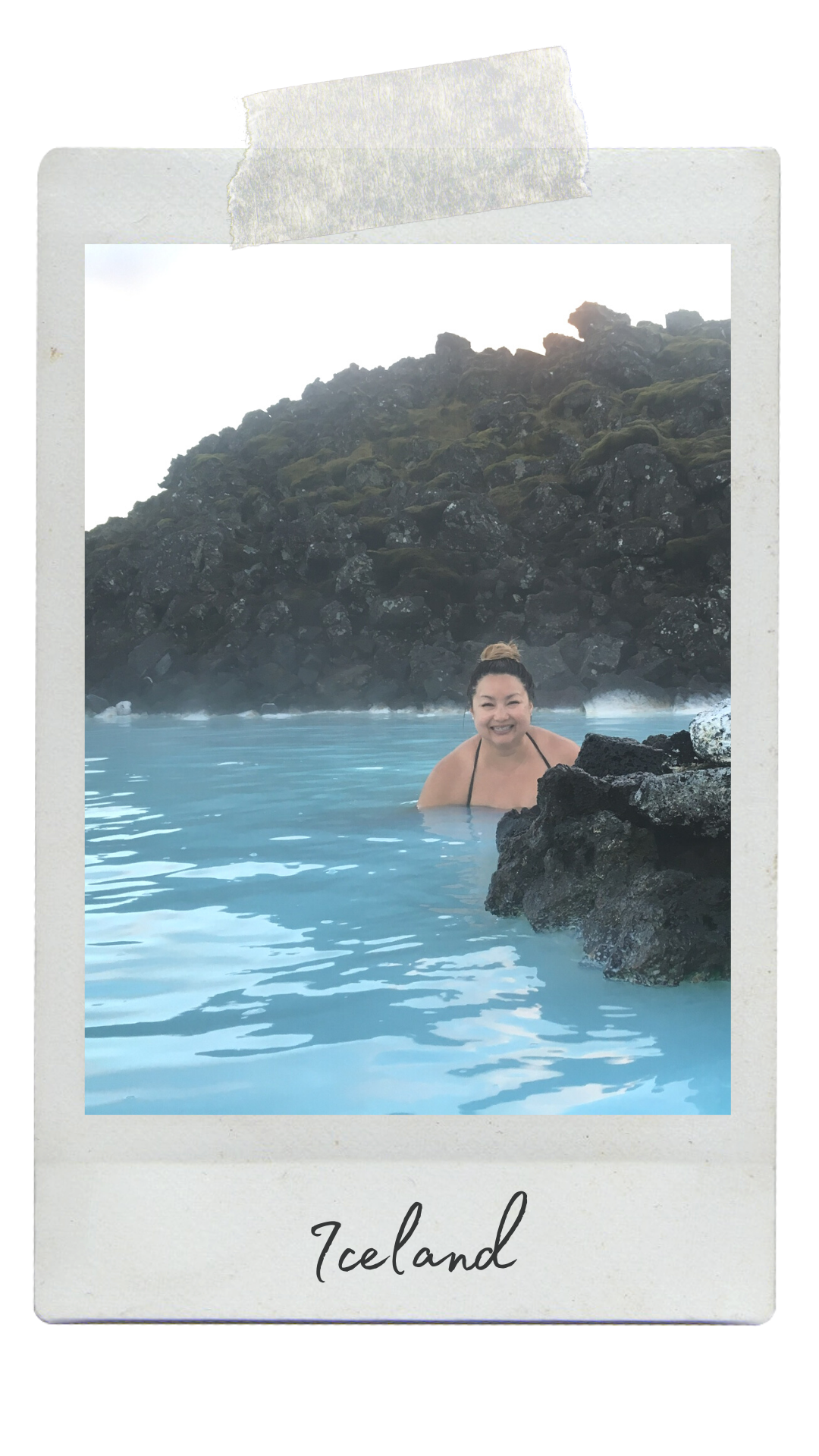 Quick Facts
45 Countries & 48 US States visited
25 Days of PTO / Vacation Days
15 Plastic Plants = Great listeners & don't make a mess!
Last trip outside USA = Thailand & Malaysia
Dreaming of = Flamingoes in Aruba and Petra in Jordan
Born + Raised = California, USA
Most Unique Trip = Iceland (see Blue Lagoon photo)
City Most Visited outside USA = Paris (5 times so far…)
City Most Visited inside USA = Vegas, baby!
Fav bucket list destination worth the hype = Machu Picchu, Peru
Favorite food = Anything potato, especially french fries/chips and baked potato
---
What I did during COVID lock down…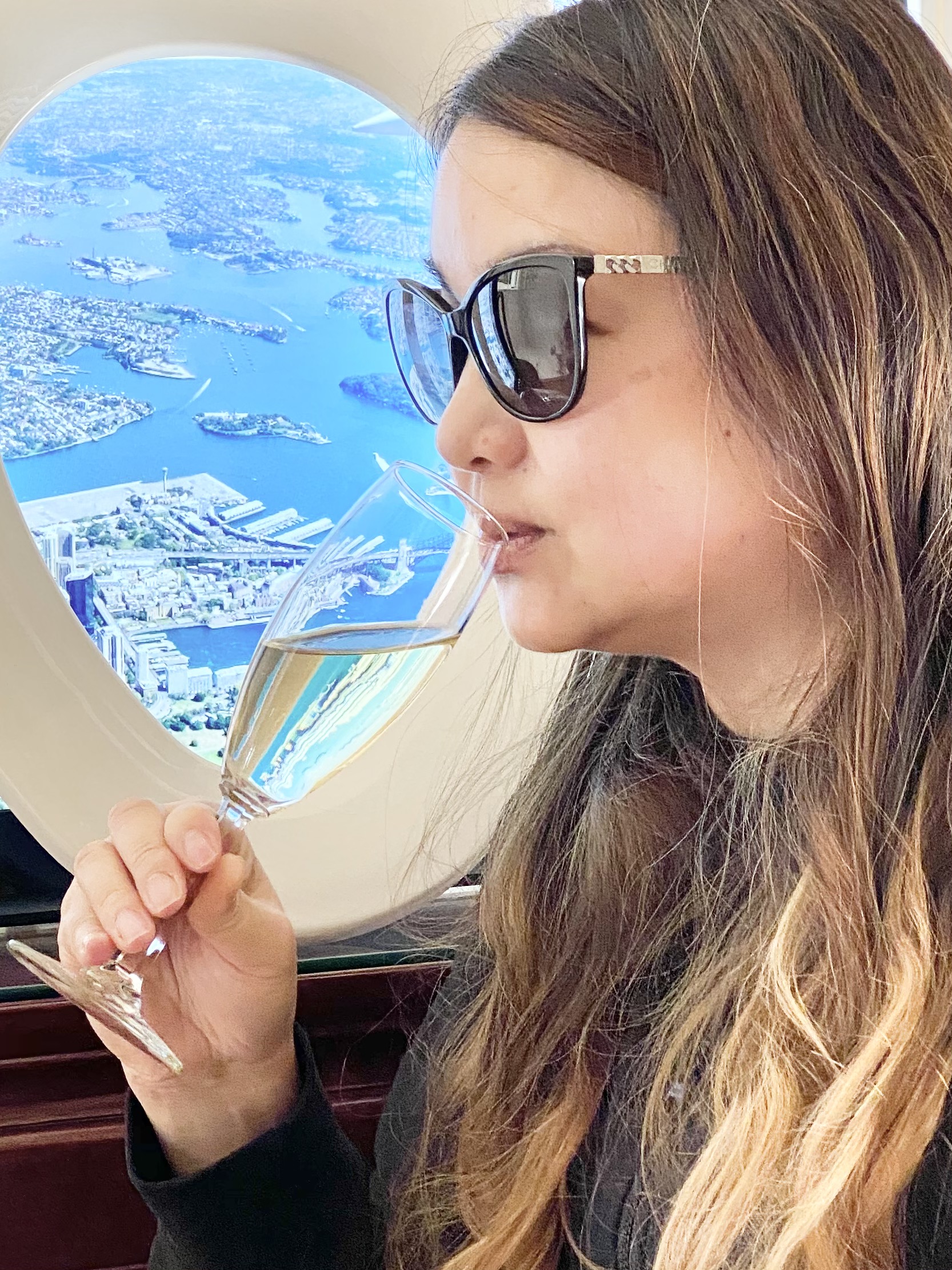 Cheers! Living the good life…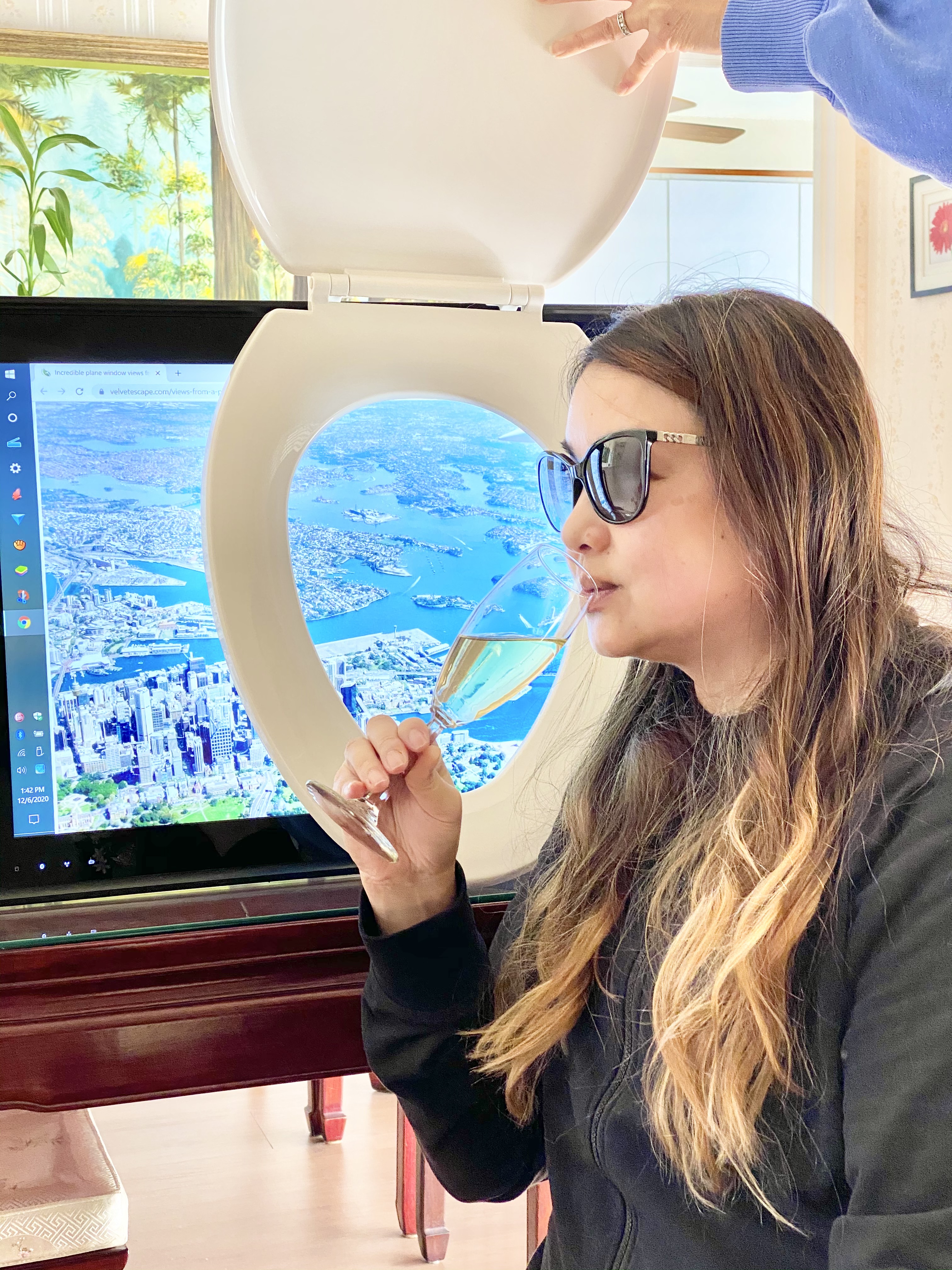 HAHA – Stayed safe at home, dreaming of travel *New toilet seat, FYI*