I'm excited to help you plan the best trips possible, and share my favorite travel resources! Some links on this page are affiliate links—that means that at no extra cost to you, I may earn a small commission if you book through these links, and that helps me keep this blog running. Bon voyage!
FLIGHTS
---
Simply select your departure city and then watch your inbox for flight deals! Scott's Cheap Flights is best for those with flexible travel dates & destinations that want incredible flight deals.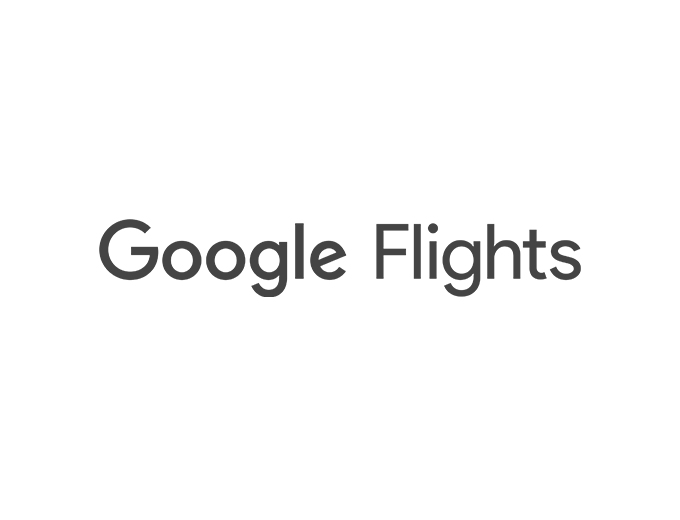 Google Flights is an online flight booking search service. Airline tickets can be purchased directly from the airline. Use the month view to see prices by date. It's usually the first place to start researching flights.