What is Green Travel?
Green travel is a broad term used to refer to sustainable travel, ecotourism, and travel methods that minimize negative environmental impacts that contribute to climate change, a loss of biodiversity, and undermining local communities' traditional ways of life.
Those of us interested in conserving the planet all know that flying is the least environmentally friendly means of travel due to its carbon footprint and contribution to global warming. Yet, flying is often the cheapest and most convenient option for fitting international holidays into our otherwise busy lives.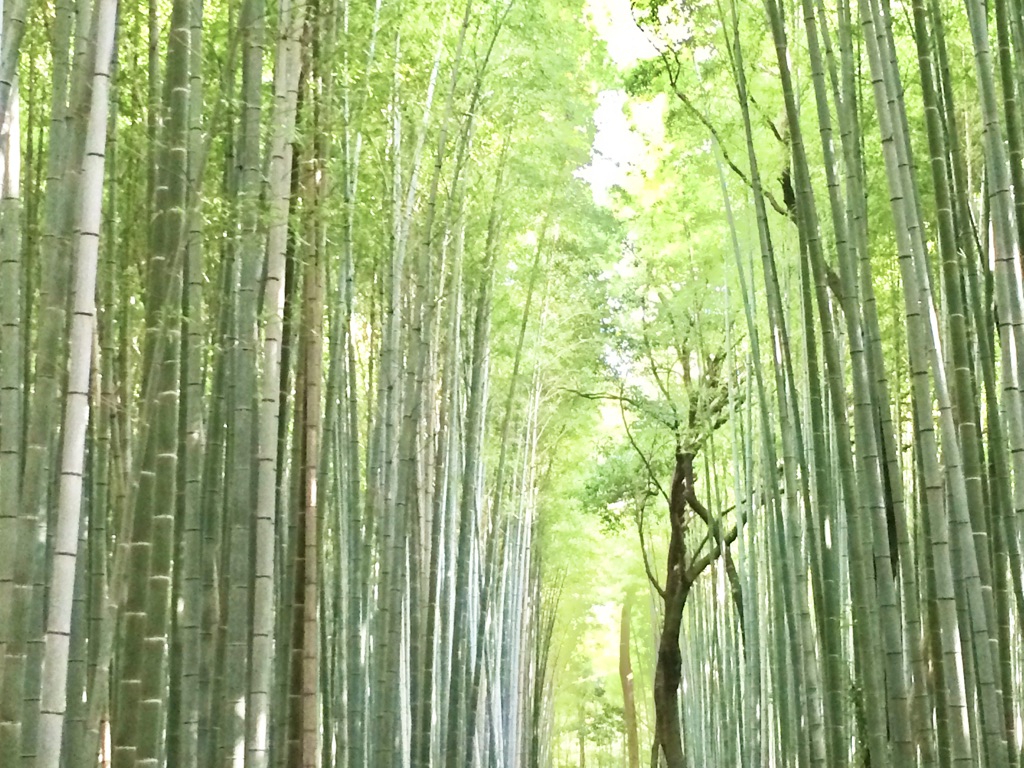 Environmental Impacts of the Pandemic
For many of us, since around March 2020, international travel has become a distant memory or something only to be attempted as a military-style operation to ensure we fulfill all the testing and pass requirements imposed by different countries. Also, nobody wants to find out they need to quarantine when returning home from a green list country that turned into a red list country while they were on vacation.
On the upside, the slow down in international travel had some positive outcomes environmentally. Flights were down 90% after most countries closed their borders or restricted entry. Air quality also improved and water pollution fell to its lowest level in years. Staycations were an alternative chosen by many in 2020 and 2021 as the pandemic-related travel restrictions undermined our ability to plan journeys abroad with any certainty.
Arguably, the best that came out of the pandemic was the opportunity to slow down and learn to appreciate our own localities much more. However, for most of us almost two years on pandemic fatigue has set in, and we are longing for a foreign adventure again.
Trip Advisor has curated a great guide to post-pandemic travel that combines sustainability with adventure. This green travel guide offers a range of tips on the travel planning process to ensure you reduce your impact on the planet while enjoying the excitement of visiting foreign destinations in 2022.
Sustainable Travel and Ecotourism
Traveling sustainably entails making choices that minimize your carbon footprint getting from A to B and your consumption patterns along the way, as well as minimizing your harm to the environment at your destination, including biodiversity and community life.
This article takes you through every stage of the decision-making process from planning to booking your choice of destination and accommodation. You might not feel able to travel abroad safely for a while given the ongoing uncertainties, but part of the fun is in planning and choosing where to go and when.
Planning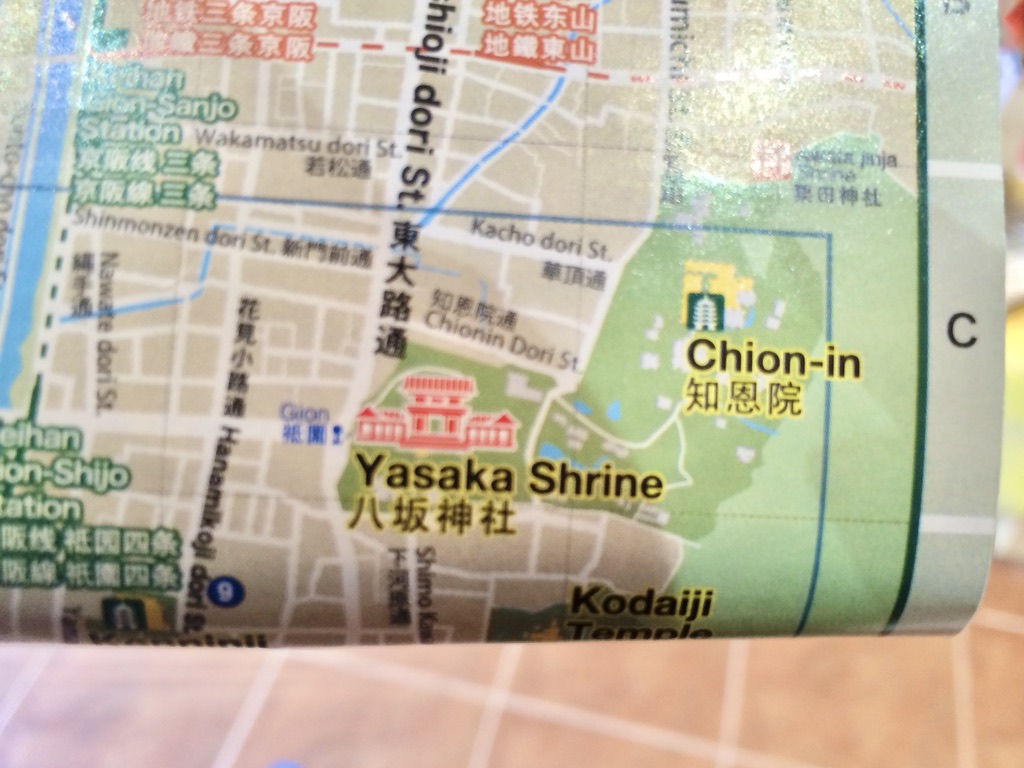 Firstly, when planning your trip, consider booking a trip to a green travel destination. Different countries have made different pledges and commitments to promoting tourism that contributes to environmental conservation, sustainable development, the protection of traditional ways of life, and minimizing waste. Five of the top green travel destinations are discussed in the final section of this article- one for each continent.
Ecotourism practices have many benefits including conserving biodiversity and cultural heritage, providing jobs for local communities due to the increased demand for sustainable products, and encouraging community engagement during the different stages of tourism service development. When local people are involved in welcoming visitors and providing hospitality services everybody wins. Both tourists and residents feel more connected to their environment which leads to less pollution and environmental degradation, as well as less littering and waste.
If you have kids who need entertaining don't worry! Sustainable travel is not just for environmentally conscious adults. There are plenty of family-friendly holidays you can enjoy that provide valuable opportunities for kids of all ages to engage in environmental education.
Think about how you're going to get there and get around before you book
It's possible to reduce the environmental impact of your travels without sacrificing comfort or convenience. We all know flying is not the best choice for the planet, but if you're going abroad during a two-week window, it's unlikely you'll be able to avoid it.
So, here's what you CAN do…
– Try to book direct flights whenever possible as this reduces greenhouse gas emissions from take-off and landing.
– If you can't avoid flying, offset the carbon footprint of your flight by investing in a climate action project such as tree planting or renewable energy. Many airlines and travel agents have such schemes available.
– Use public transport at your destination and between stops on the way as it's more environmentally friendly than driving. Also, traveling by bus or train means you have a great opportunity to meet the locals and see more of the area you're visiting.
– Renting bicycles at your destination and doing walking tours are other sustainable options that help keep you fit too.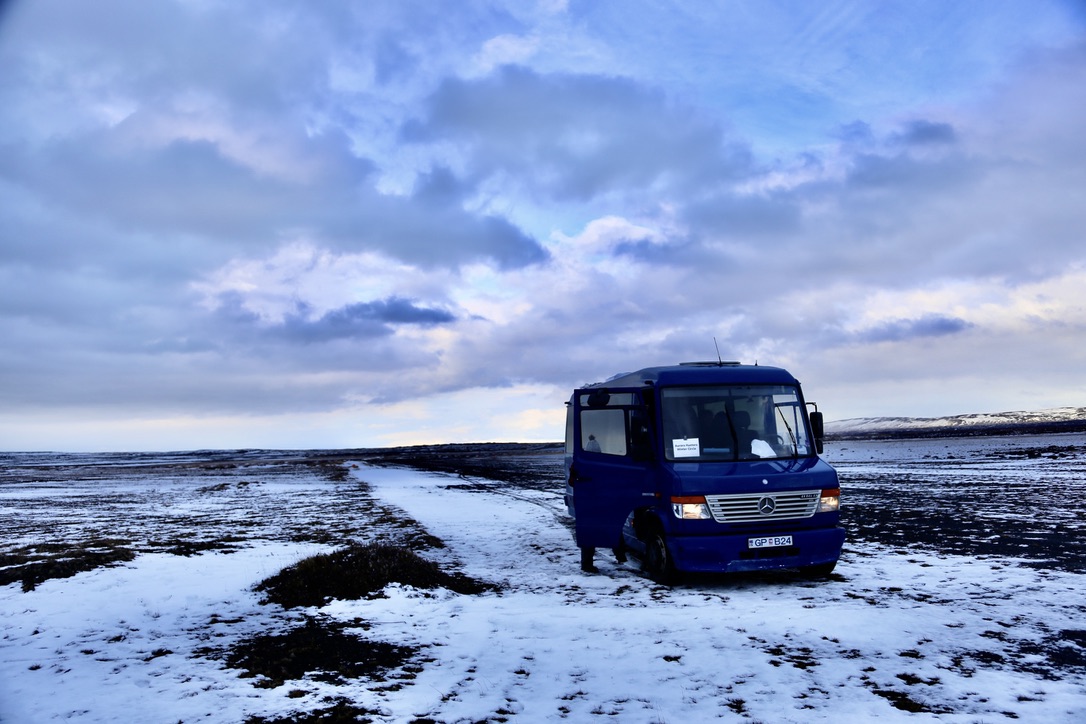 Packing
Sustainable travel is all about reducing your environmental impact, so pack lightly and only take what you need.
Avoid all disposable plastics where possible. Take a bamboo toothbrush, a reusable spork, a metal straw, and a travel cup. Bring along snacks that don't require packaging (like fruit) and choose environmentally friendly sunscreen, insect repellent, and other toiletries.
Take a lightweight reusable shopping bag you can pack in your bag. This can also be used to hide your souvenir purchases from those looking for tourists to target.
When traveling around at your destination, try to avoid buying (expensive!) bottled water and use a refillable water bottle instead. Many airports, hotels and cities have free filtered water stations that make it convenient.
Consider packing clothing made of biodegradable fabrics in case they get damaged or torn, can't be mended, and need recycling. Always take a mini repair kit so you can conserve clothes rather than ditch them. If buying clothes at your destination, try to apply the same rules.
Accommodation
Sustainable accommodation is becoming more common. If you're looking for a green hotel, there are plenty of options available from small family-run hotels to large resorts with an environmentally friendly approach.
You could also consider renting out a room in someone's home through sites such as Airbnb or Homestay.com. Many homestays also rent out apartments attached to their family home. This allows you to connect with locals and get an insider's perspective on the culture, local activities, and access to reliable information about travel services, such as buses, trains, and taxis.
Meanwhile, ecostays such as glamping or staying at an ecolodge is a more adventurous option offered by sites like Host Unusual or Ecobnb.
Some accommodations my "green-wash" and market to appear eco-friendly, so to be sure, look for green certifications, like:
Green Seal or LEED Certified (USA)
EarthCheck, Rainfoest Alliance (Latin America, Caribbean)
Green Tourism Business Scheme (UK)
Eating and drinking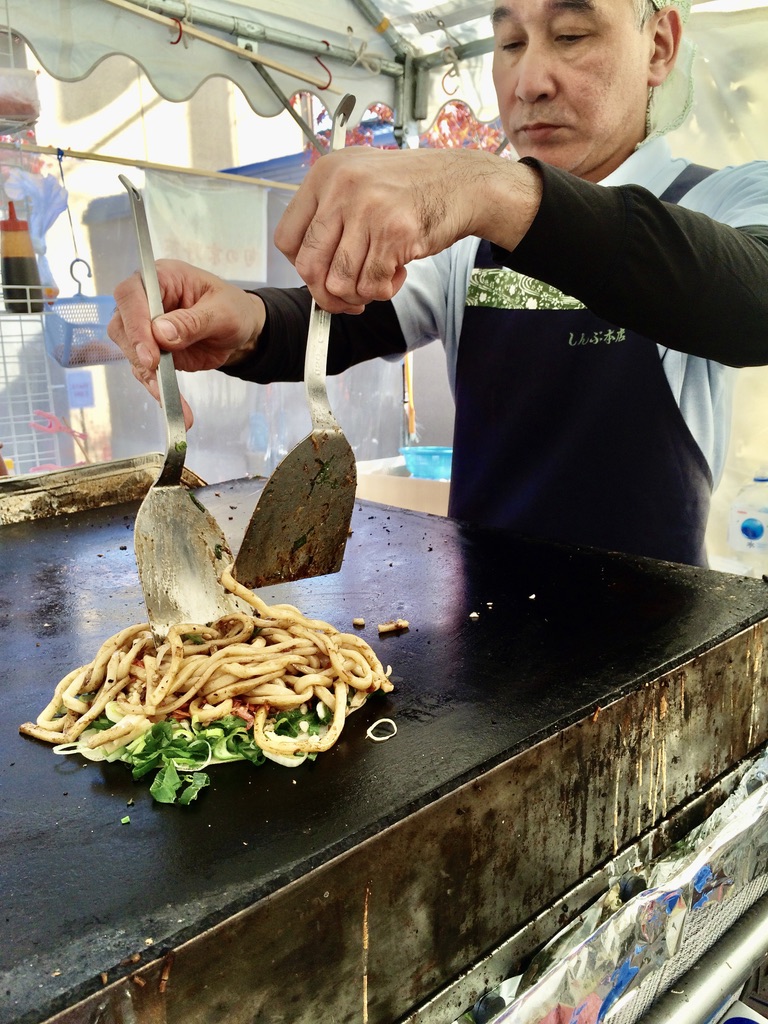 When it comes to eating while traveling, there are plenty of ways to make choices that have minimal negative environmental impacts.
Buy fresh food from local producers and explore farmers markets. Eating fresh has less packaging, less processing, less transport and less waste.
Use local family-run eateries to support the local economy. If you're not sure where to find them, try asking locals for recommendations or even try Googling "local places to eat". You can learn so much about a culture by its cuisine! Imported food or international brands requires transport and fuel that is unnecessary when there are local products available.
In addition to eating locally, try not to waste food by only buying what you need and avoid large portions of dishes that will go unfinished.
Choosing your destination
The ultimate consideration is choosing a green travel destination. There are lots of ways travelers can enjoy a holiday without hurting or harming natural resources. Sustainable tourism practices have many benefits including conserving biodiversity and cultural heritage, providing jobs through increased demand for sustainable products, and encouraging community engagement with service planning.
Destinations can be as close to home or as far away as possible! Exploring your own town or surrounding areas has picked up in popularity partly out of necessity but also we're taking a different perspective. As residents, we may forget that there are tourists coming to visit our town from far away, so we can rediscover or uncover local experiences in our own backyard.
Ecotourism includes local people in service development and delivery to ensure visitors feel more connected to their environment. This leads to less pollution/degradation as well as minimizing waste production.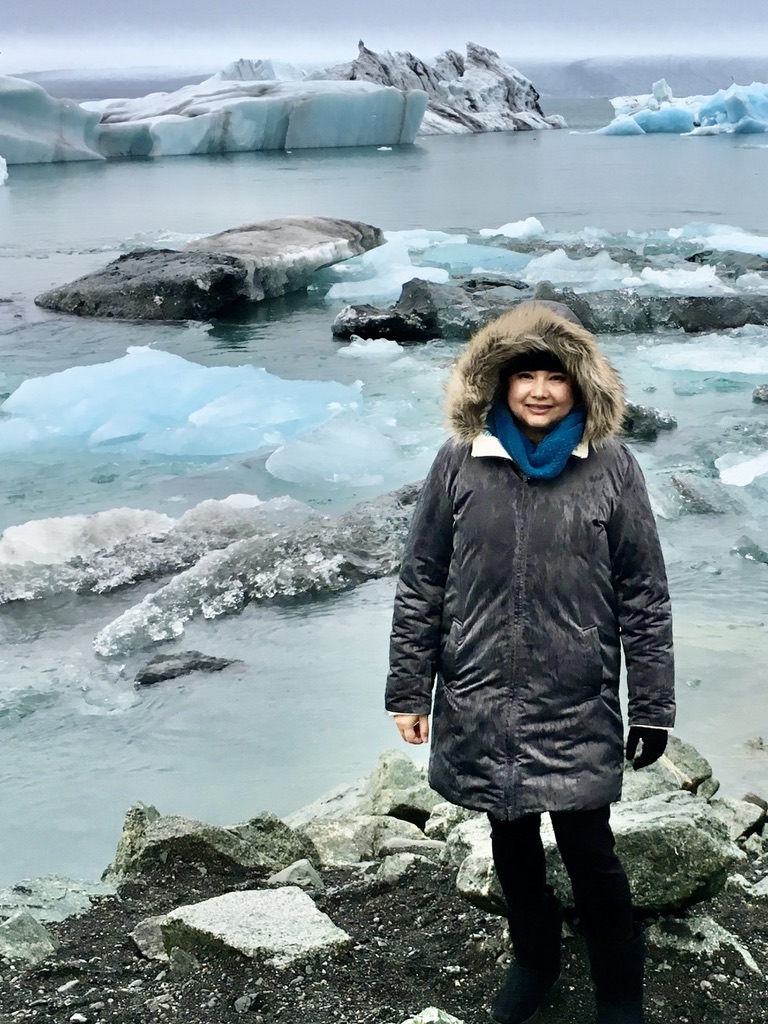 Five of the World's Most Eco-Friendly Travel Destinations
To guide you on what to consider when picking your destination, we've picked a top ecotourism destination from every continent with tips on how to get around sustainably and pointers to the attractions and activities on offer. You can Google any destination nearby with the term ecotourism to find local options. For now, you can visualize the possibilities with our international guide.
1. Costa Rica – AMERICAS
Located in Central America, Costa Rica is a haven for nature lovers. Although it covers less than one percent of the planet's land surface it's home to more than five percent of the world's biodiversity, including thousands of native species. 25% of the country is protected as national parks, while it's also home to pristine beaches, volcanoes, and numerous towns and cities.
Costa Rica has made a name for itself as one of the most sustainable destinations on earth and boasts an impressive 99% renewable energy generation. In 2020, Costa Rica generated 72% of its energy from hydropower, 14.9% from geothermal sources, 12% from wind, and 0.54% ​​from biomass and solar panels.
You can get around Costa Rica cheaply and sustainably using its extensive public bus services according to the Rough Guide.
Travelers can enjoy everything from zip-lining through rainforest canopy to whale watching off the Pacific Coast.
If you've got kids to entertain don't worry! Many ecotourism activities in Costa Rica are also family-friendly and educational. The Sloth Sanctuary is a great place for kids who love animals. It's home to over 100 sloths, as well as monkeys, toucans, and other wildlife. Tour guides teach visitors about the sanctuary's conservation efforts and how to spot sloths in the wild.
Finca Luna Nueva is a working organic farm and eco-lodge offering a range of activities for visitors such as guided hikes, birdwatching, and learning about sustainable farming practices first-hand. Or, try a Heart of the Rain Forest tour around the Arenal volcano reserve.
For details of a range of other ecotourism activities in Costa Rica, visit the Terra Incognita website. Note that sadly some ecotours and projects have been closed due to COVID 19 restrictions but should hopefully reopen in 2022.
2. Iceland – EUROPE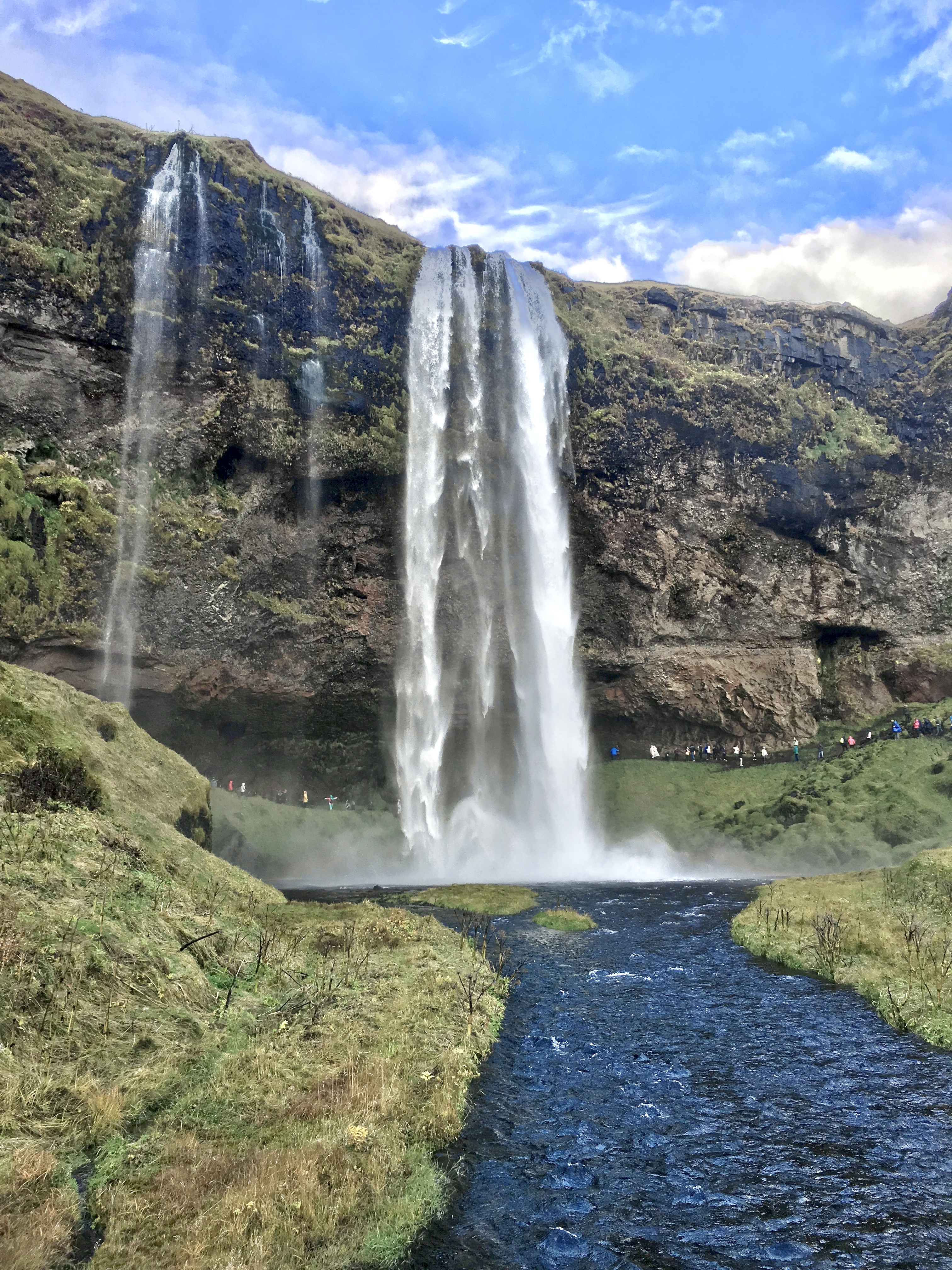 About 85% of Iceland's energy comes from hydroelectric and geothermal plants, which produce renewable energy free of greenhouse gas emissions.
Travelers can explore a range of nature reserves in Iceland. 13.7% of Iceland is national parkland with the freedom to hike, camp, and stay in basic huts for up to two weeks. If you want a little more comfort, then check into one of the country's many hotels or guesthouses. They're all required by law to pass an environmental review before being approved.
Sustainable travel is also encouraged through Iceland's growing network of bus companies that offer free wi-fi onboard plus electric charging points at every stopover point.
The capital city of Iceland is Reykjavik, the greenest capital city in the world. Bicycles and buses are the primary means of getting around and tourists can take a free walking tour from the clock tower in Lækjartorg square every day at 12 pm.
One great family activity is the Geothermal Energy Exhibition in Reykjavik. There you can see how Iceland makes use of its natural resources to produce geothermal power. You will also learn about the environmental challenges Iceland faces and what people are doing to meet these challenges.
If you're looking for some outdoor fun, take a hike on one of Iceland's many trails. Just be sure to pack the right gear for the weather conditions and stick to hiking routes that are appropriate for your skill level.
Alternatively, you could go on a horseback riding tour. Icelandic horses are strong enough to carry visitors around some of Iceland's most difficult terrain. It takes riders less than three hours from Reykjavik to the Silfra Rift, where the North and Eurasian tectonic plates are slowly ripping apart, and you can touch two continents at the same time at one of the best scuba diving sites in the world.
3. Gabon – AFRICA
The West African country of Gabon sits on the equator in the Congo basin. Gabon is blessed with an abundance of biodiversity including dense rainforest, crystal clear rivers, and stunning beaches. Gabon also takes its ecotourism seriously. In 2002 it set up one of Africa's first national parks, Loango National Park.
The park is home to some of the most diverse wildlife on Earth, including chimpanzees, over half a million forest elephants, forest buffalo, antelopes, monkeys, hippos, crocodiles, and hundreds of bird species. Western lowland gorillas thrive in one of the most intact primate habitats in the world.
You can also spot migrating dolphins, whales, and sea turtles on pristine beaches.
The original inhabitants of Gabon were the African rainforest hunter-gatherers also known as the Baka Pygmy people. There are educational talks, cultural walks, and a wide range of ecotourism activities on Africa's Eden website about the unique cultural heritage of Gabon.
Getting around Gabon sustainably can be tricky, especially during the rainy season. Gabon's main transport artery is the Transgabonais Railway line, and there are buses too. Both are cheap but slow. If time is of the essence, internal light aircraft are another means of getting around according to the Lonely Planet. Ultimately hiring a vehicle and driver is probably the best bet in terms of safety and convenience, unless you feel sure you can handle off-roading during unpredictable weather!
4. Japan – ASIA
Japan is known for its unique culture and traditions, but has also been a pioneer of ecotourism since the establishment of the Japan Ecotourism Society (JES) in 1998. JES has close links with the International Ecotourism Society (TIES), the largest and oldest global ecotourism association.
Japan is a world leader in environmental technology and practices such as recycling. The remote village Kamikatsu on the island of Shikoku recently became one of the world's first zero-waste communities. Once you leave the big cities like Tokyo and Osaka, you can see how Japan has taken care to conserve its rural traditions and culture for future generations.
Japan's stunning landscapes and rich biodiversity make the country a fascinating green travel destination. Non-profit organizations like the JES and Ecotourism Japan run various eco-activities with local tourism partners throughout the country.
Key destinations include Mount Fuji in Tokyo Prefecture, and other amazing mountains like the Yatsugatake range (one of Japan's 25 UNESCO World Heritage Sites) also known as the Japanese Alps, with many hiking trails, a unique ecology, and rich cultural heritage.
Kyoto was once the imperial capital of Japan and is also surrounded by mountains, making it another great spot for hiking. The city also has many temples and shrines to explore, along with lots of beautiful gardens. Green tour Kyoto has organized an ecotour that allows visitors to sample the very best the region has to offer.
Japan has an extensive rail network for getting around and foreign visitors can purchase a Japan Rail Pass (also called the JR Pass). Prices are very reasonable for ordinary and green passes for a period of 7, 14, or 21 days. Green seats offer more legroom and better seating aimed at foreign visitors. You can purchase a JR pass up to 90 days in advance online and start using it as soon as you arrive.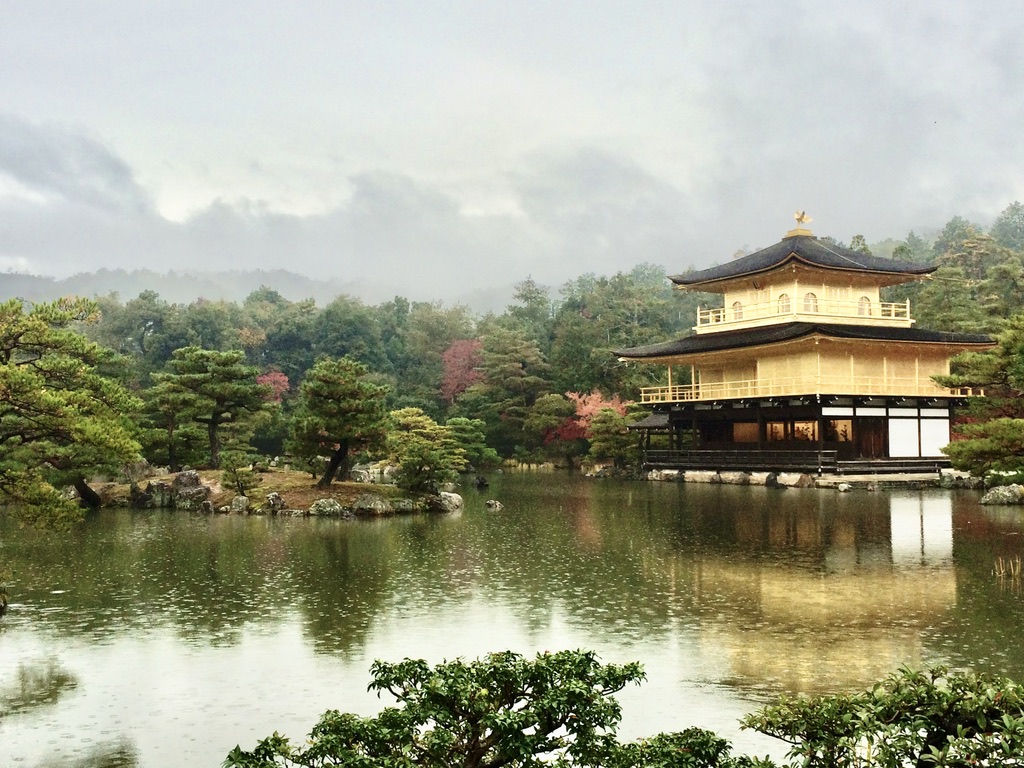 5. New Zealand – OCEANIA
New Zealand is a sparsely populated country with rugged landscapes, stunning beaches, and a temperate climate. The country is essentially a collection of islands that are the terrestrial evidence of "Zelandia," a submerged continent around half the size of Australia.
New Zealand has a unique range of ecosystems that include subtropical rainforests, alpine mountain ranges and glaciers, and volcanic and geothermal pools. This combination of ecosystems hosts a fascinating array of animal and plant life.
New Zealand is aiming to eliminate the negative impacts of travel and tourism on their environment, and instead encourage activities that enrich the environment including volunteering on a range of projects.
Activities include
Bird watching and sanctuaries
The national symbol of New Zealand is the Kiwi- a flightless bird not found anywhere else. The country's bird sanctuaries have been set up to protect rare species from predators and profits from the educational tours are reinvested in conservation projects. For further information visit the Bird Watching in New Zealand webpage.
There are plenty of eco-cruises available around the coastlines of the different islands that also include dolphin and whale watching. For more information click on this link to the New Zealand Tourist Board and search the map.
Farming is the mainstay of the New Zealand economy. Agricultural and farming tours enable visitors to stay on a sheep, cattle, or alpaca farm. You can also volunteer to lend a hand! For further details click on Farm Activities and follow the links.
Observatories and planetariums
The clear skies above New Zealand are free of light pollution making it very easy to observe the planets, stars, and other wonders of the universe. Click here for further details of tours and activities in observatories and planetariums nationwide.
Getting around New Zealand sustainably couldn't be easier. The country has excellent public transport that includes trains, buses and coach services for tourists. The trains run through spectacular scenery far from the roads and human habitation. See Rail New Zealand for further details.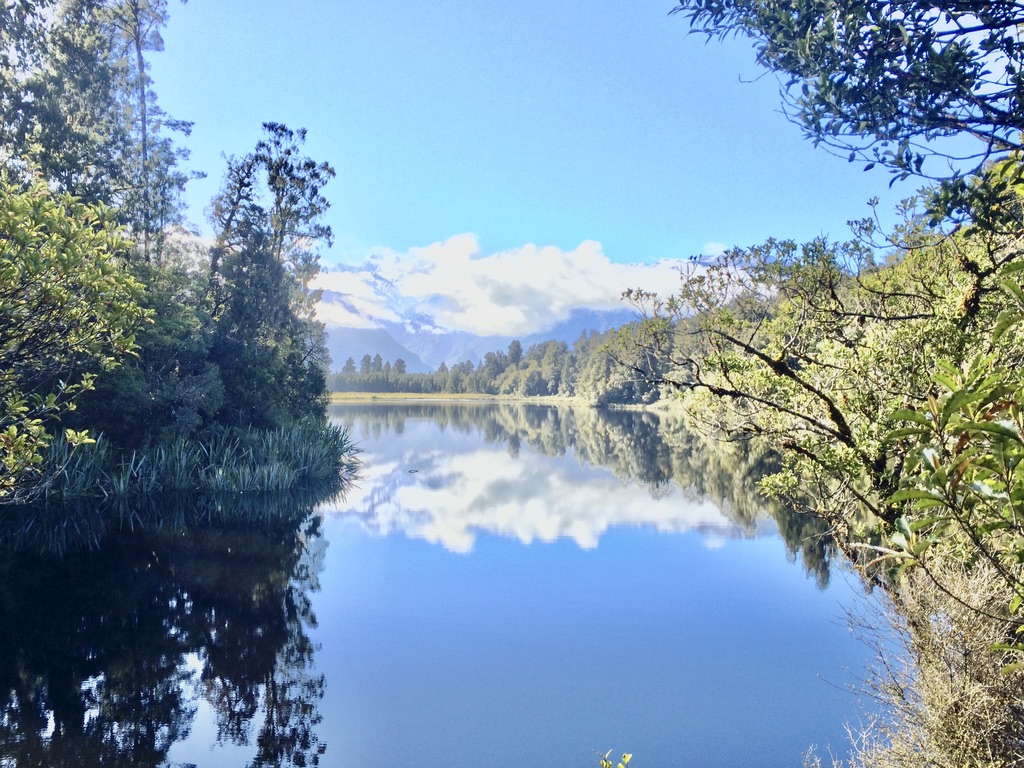 7 Takeaway Tips for Green Travel
1. If you can't avoid flying, carbon offset your flight.
2. Pack lightly – take only what you need to reduce your weight and the amount of fuel needed to get around.
3. Pack sustainably – clothes made of biodegradable fabrics, biodegradable toiletries, and reusable eating and drinking utensils.
4. Pack a refillable water bottle and avoid using bottled water while traveling. Bring an airtight container for packing food on the go.
5. Choose sustainable accommodation, from homestays to ecolodges and green hotels. Ensure you stay in a place that contributes to the local economy rather than a multinational chain.
6. Eat and drink sustainably by buying your food and drink from local markets, local family-run restaurants, and pack take-outs in your food container.
7. Choose green travel by considering your destination's commitment to
renewable energy
environmental conservation
cultural heritage
sustainable products
public transport.
While it might not be possible to travel abroad right now given the ever-changing rules and restrictions, we hope this guide helps you to plan ahead, and travel sustainably when the time is right.
Bon Voyage!