In South Island, New Zealand, a mirror-like glacial lake leaves you in awe. Lake Matheson is near Fox Glacier and is known for its reflection of Mount Cook and Mount Tasman. The dark color is caused by the natural leaching of organic substances that origin in the surrounding native forest floor.
Many of the accommodations in the town of Fox Glacier have bikes you can borrow to ride out the 3 miles (5 kilometers) to see the lake. There is a cafe and shop at the lake if you want to have lunch or a coffee while enjoying the views.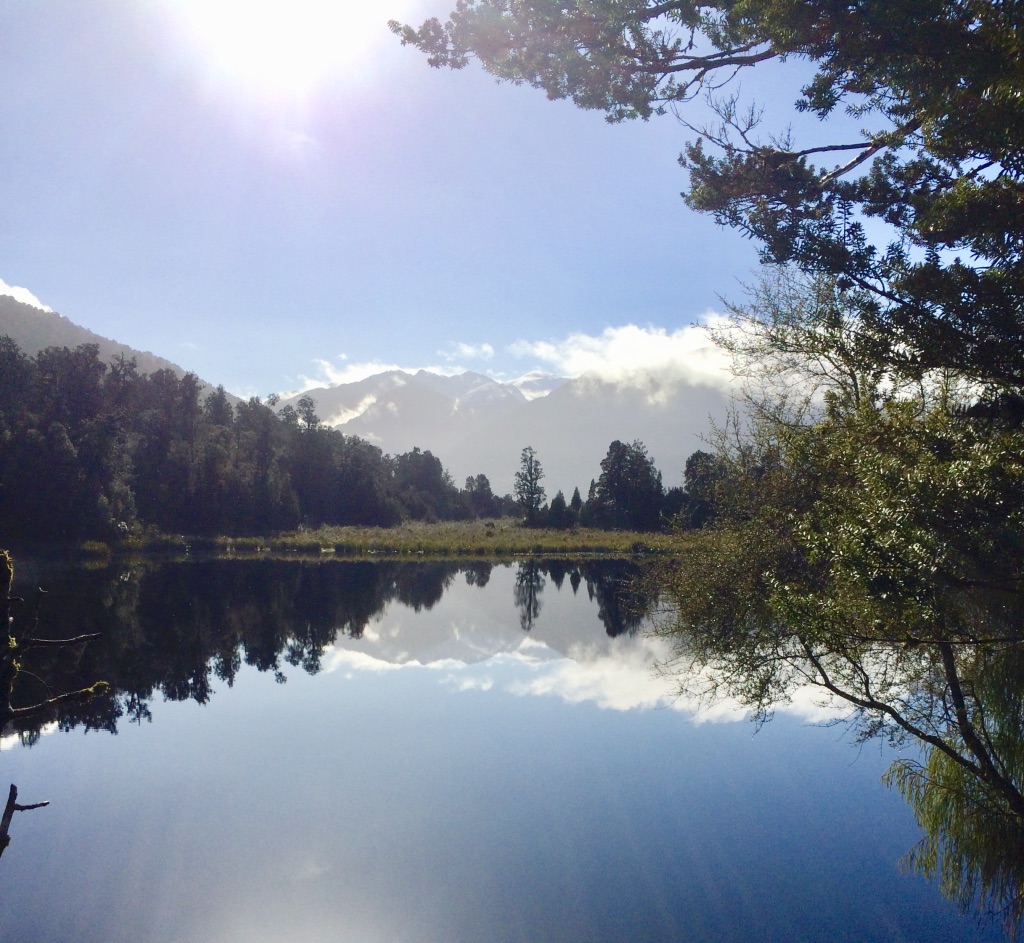 From the carpark to the Jetty View Point, the Lake Matheson walkway is about a 30-minute walk that is wheelchair accessible. You'll pass the Clearwater River suspension bridge just a few minutes from the carpark.
To do the 2.7 mile (4.4 kilometers) lake loop, it's about 90 minutes round trip. You'll encounter three viewing platforms along the way.
For a longer walk, the Lake Gault walkway takes you higher up above Lake Matheson. It's estimated to take 3-5 hours for the 5 miles (9 kilometers) trail that cuts through ancient podocarp forest. There are fewer visitors on this walk, so you'll have more solitude at this higher vantage point.
Also, a bonus is that you may spot a kiwi near Lake Gault! 27 juvenile rowi kiwi were released near the lake in 2018 in hopes they would adopt their new home. They are the rares species of kiwi and only had 160 of them back in 1995!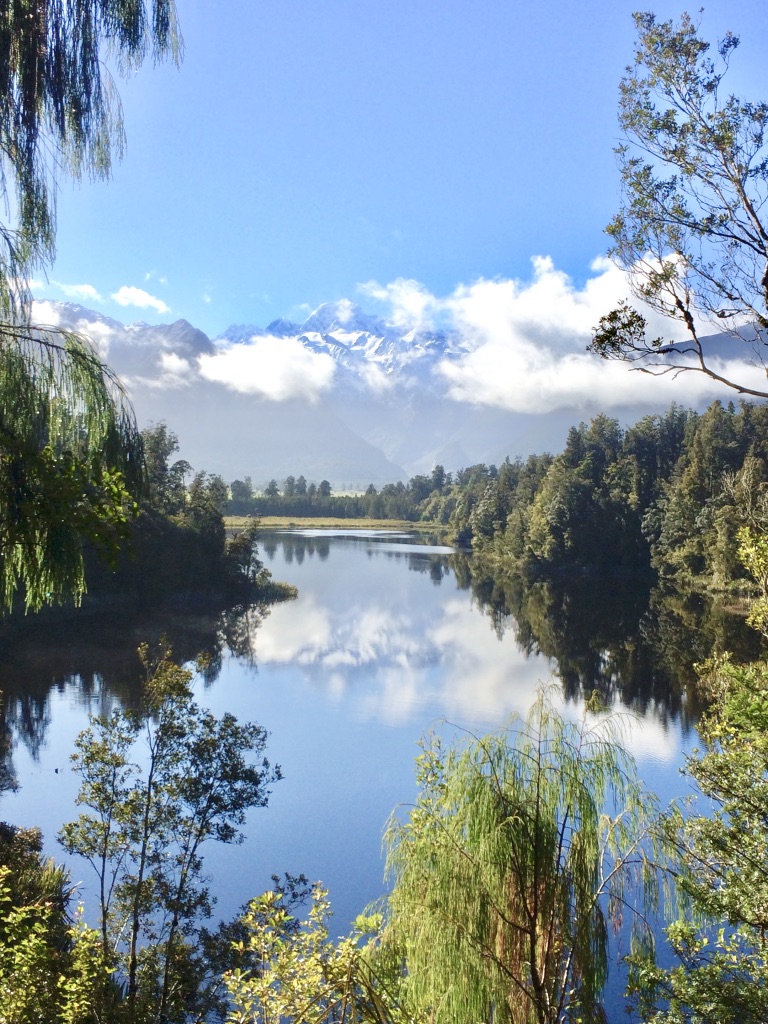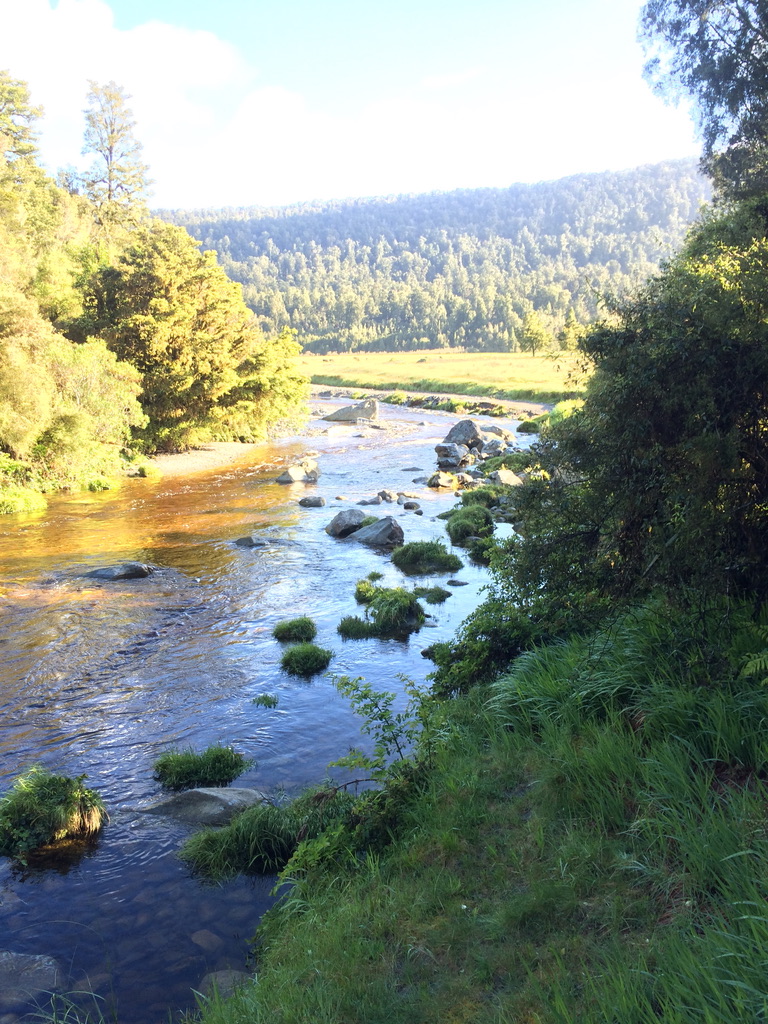 Lake Matheson was formed when Fox Glacier Te Moeka o Tuawe retreated from its last significant advance about 14,000 years ago.
During the last major ice age, the glacier spread across the coastal plains towards the sea, dumping huge piles of rock. The glacier ground a depression that later filled with water, forming the lake.