Oahu is Hawaii's third largest island and has about 75% of it's population living there. Known as The Heart of Hawaii, and sometimes The Gathering Place, Oahu has millions of visitors every year. The spirit of aloha – being in the presence of and sharing the essence of life – can be found everywhere in the people that you meet, the music and artwork.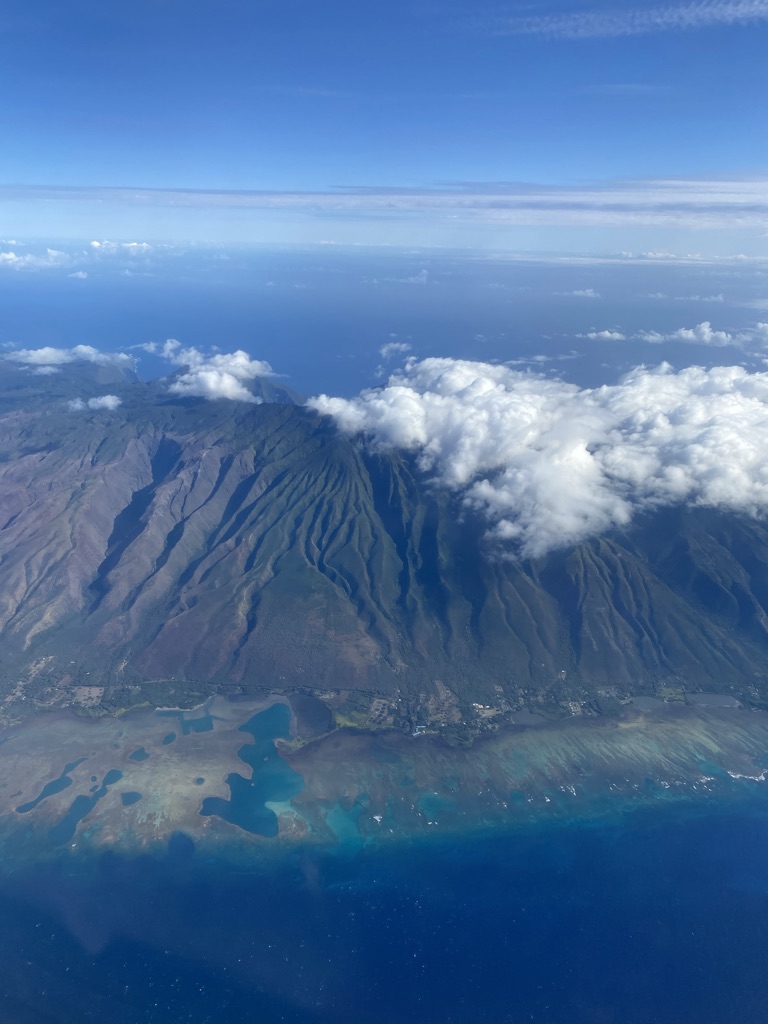 Getting around the island is easy with a car so you can take your time and make your own schedule. There are five regions in Hawaii:
✈︎ Honolulu – The capital city, where the sandy beach meets city streets. Home to Waikiki Beach, Leahi (Diamond Head), Iolani Palace, the Polynesian Cultural Center, and Makapuu Point. In Hawaiian, Honolulu means "protected bay". Fun fact: Iolani Palace is the only royal residence on US soil, and featured electricity before the White House in Washington DC.
It's a busy place, but filled with great food scene and lots of energy. It's a good place to use as home base because of everything in walking distance and how easy it is to get to the other regions by car or bus. If you're looking for night life – this is where it's the most lively!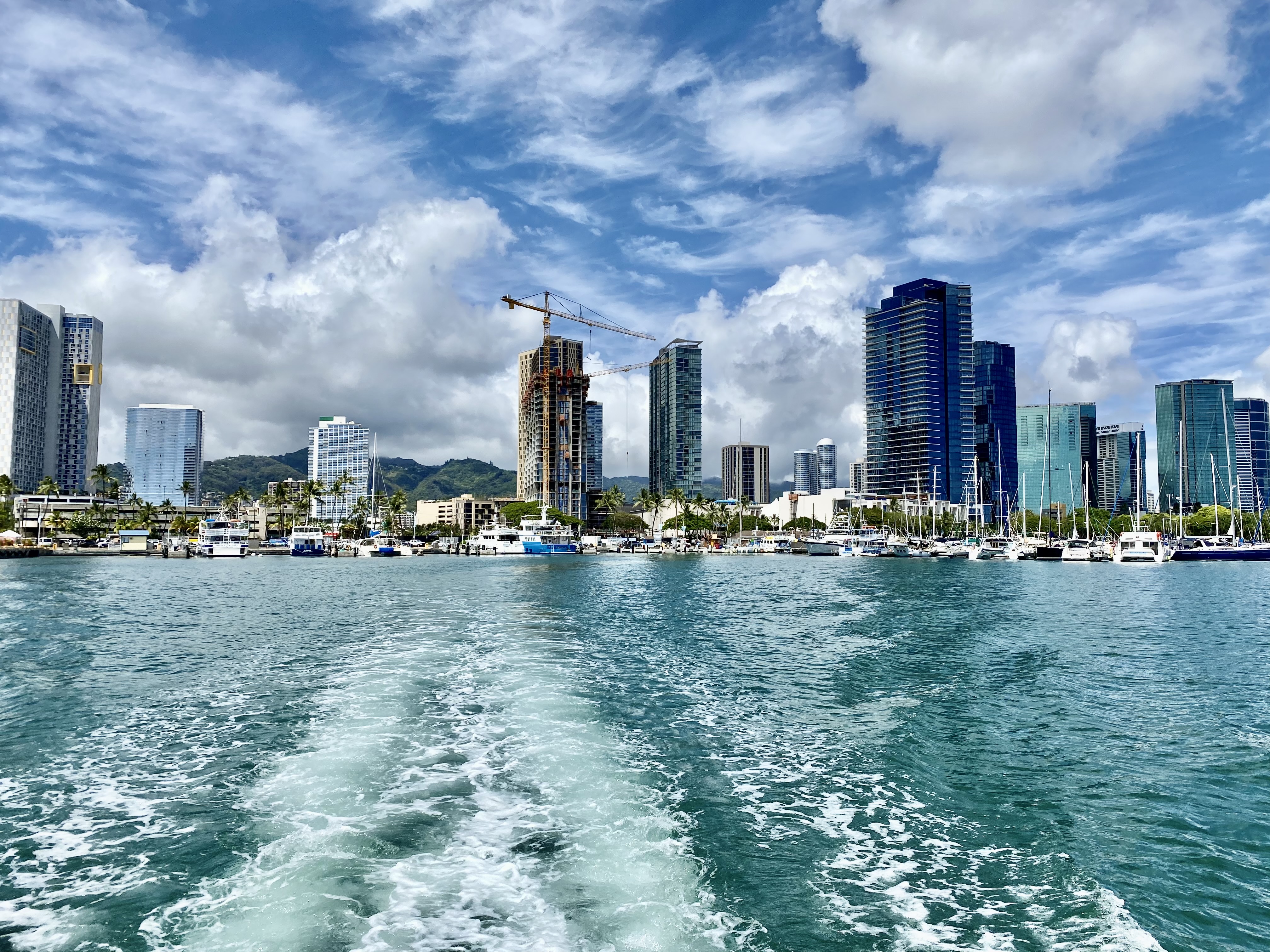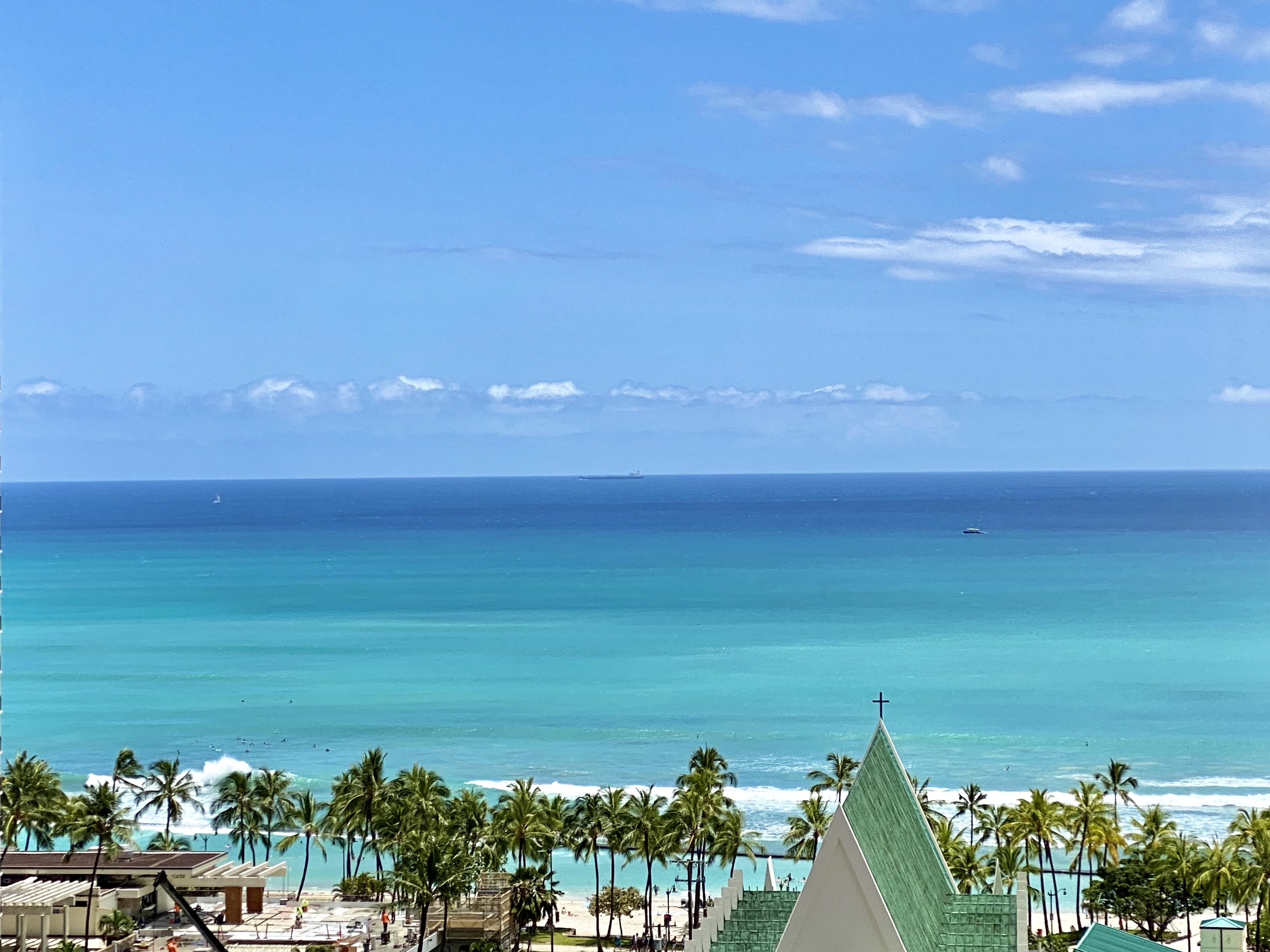 ✈︎ Central Oahu – The major historic landmark in the south of Central Oahu is Pearl Harbor, the largest natural harbor in Oahu and home of the Pearl Harbor National Memorial. Also in this area is the Dole Plantation for the mouth watering Dole Whip, and Aloha Stadium.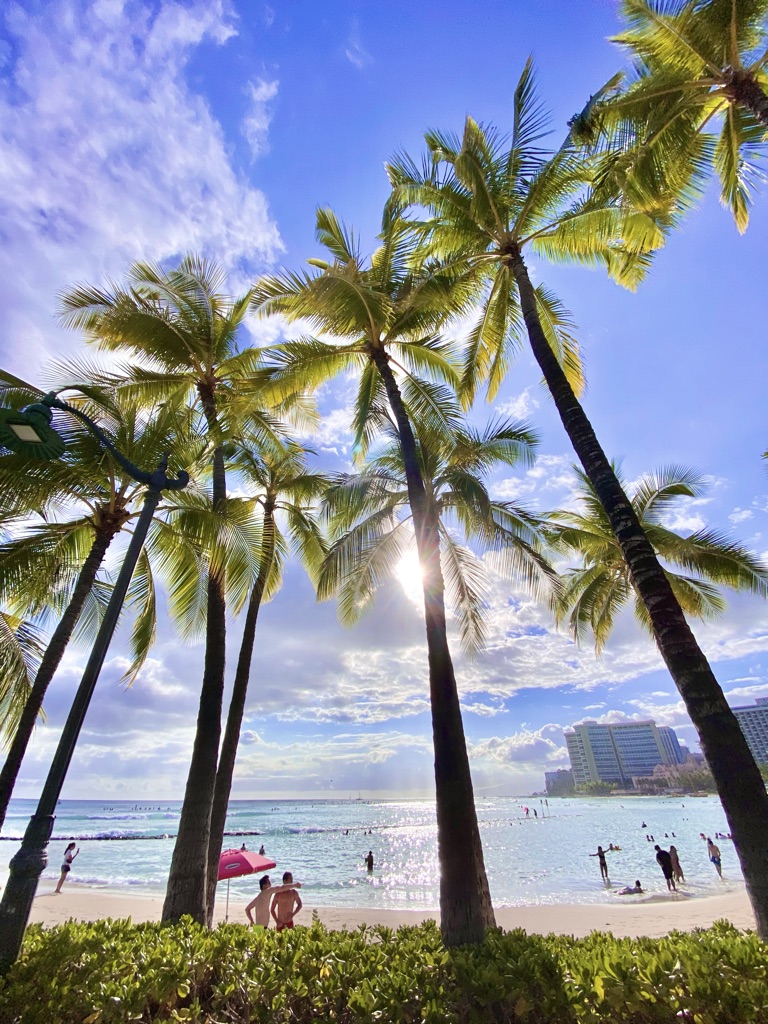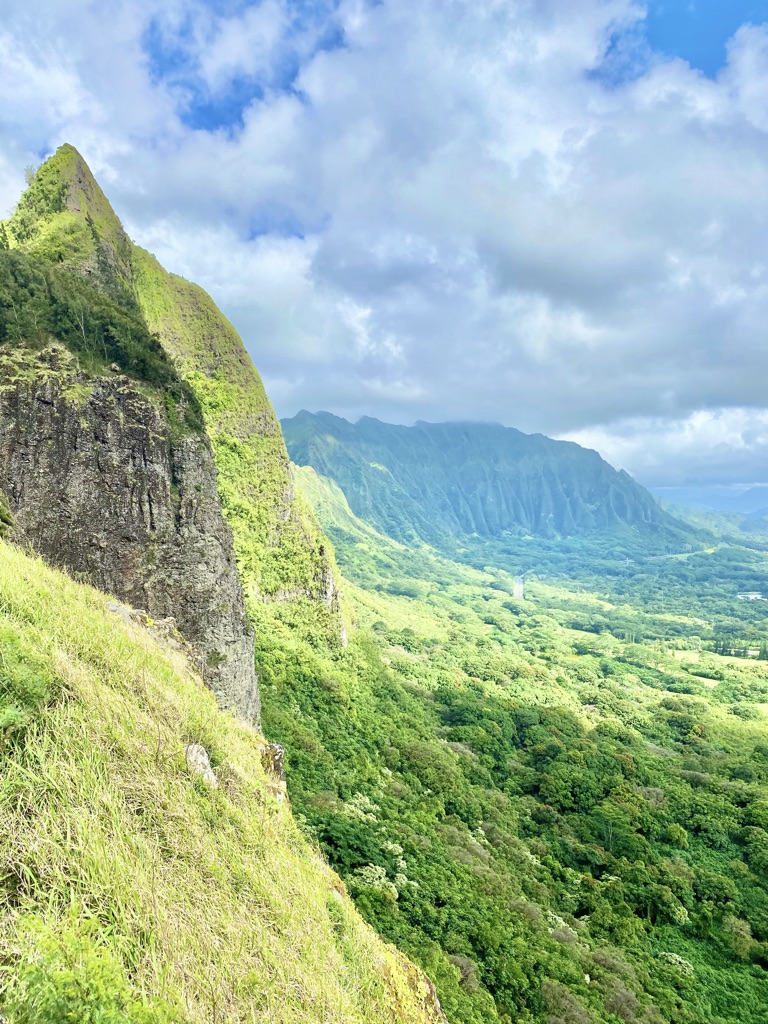 ✈︎ Windward Coast – Exit city life and enter a different world of lush valleys and country landscapes after you pass the Koolau Mountain Range. Visit the Valley of the Temples and Mokolii, a tiny island fondly known as "Chinaman's Hat" and Kualoa Ranch, where movies like Jurassic Park and TV shows like Lost have filmed.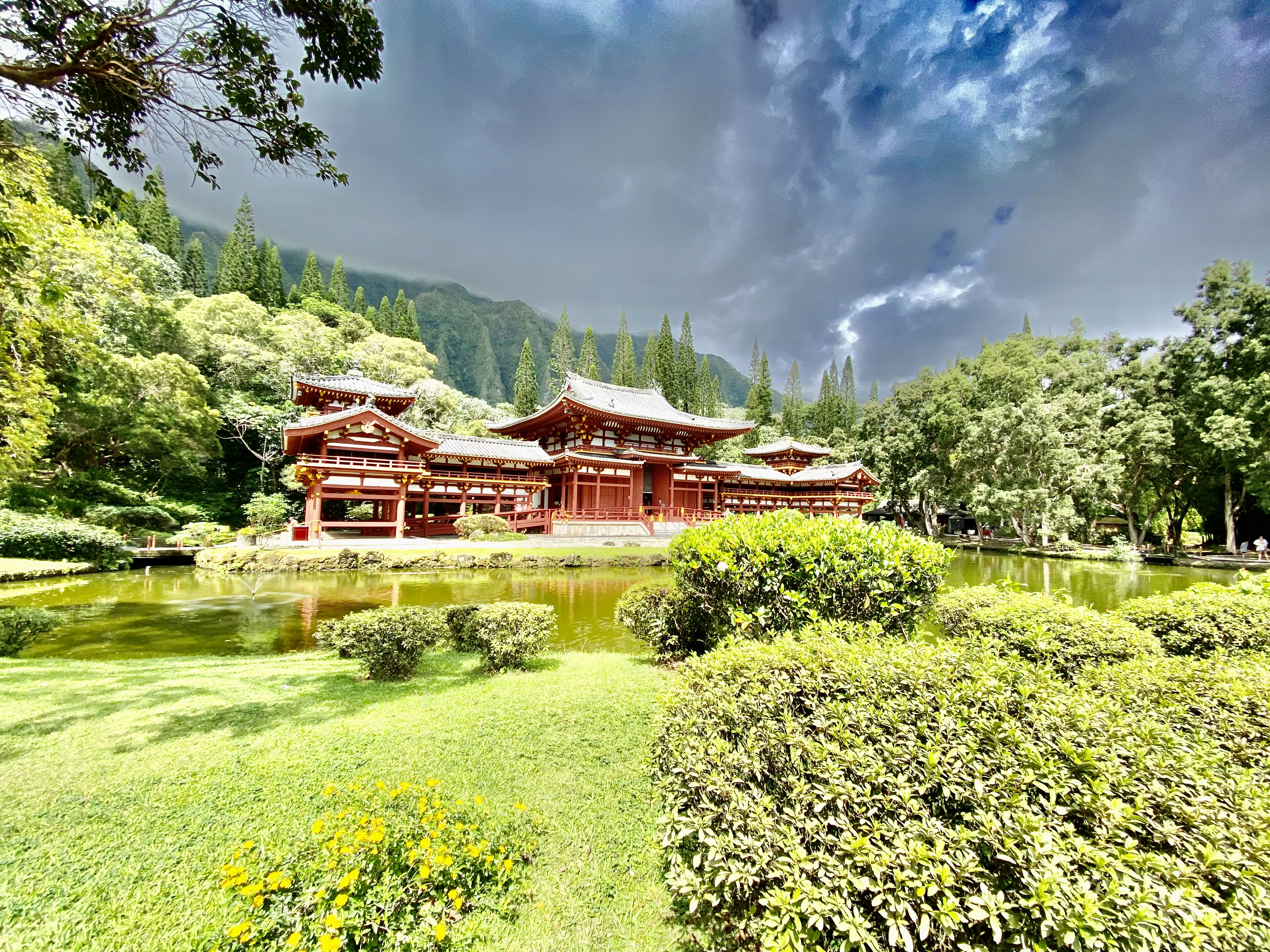 ✈︎ North Shore – Known as surfer's paradise, Waimea Bay Beach Park has 30′ waves in the winter (Nov – Feb), but is calm in the summer and great for swimming. There are shark diving tours (both cage and no cage) that is a crazy experience. I did the no cage experience with a shark preservation eco-company that was amazing.
After, in Haleiwa, stop by the famous shrimp food trucks for some eats, and iconic Matsumoto's for shave ice after your heart stops racing. Haleiwa is the main town with galleries, restaurants, and shops. It's very laid back and charming!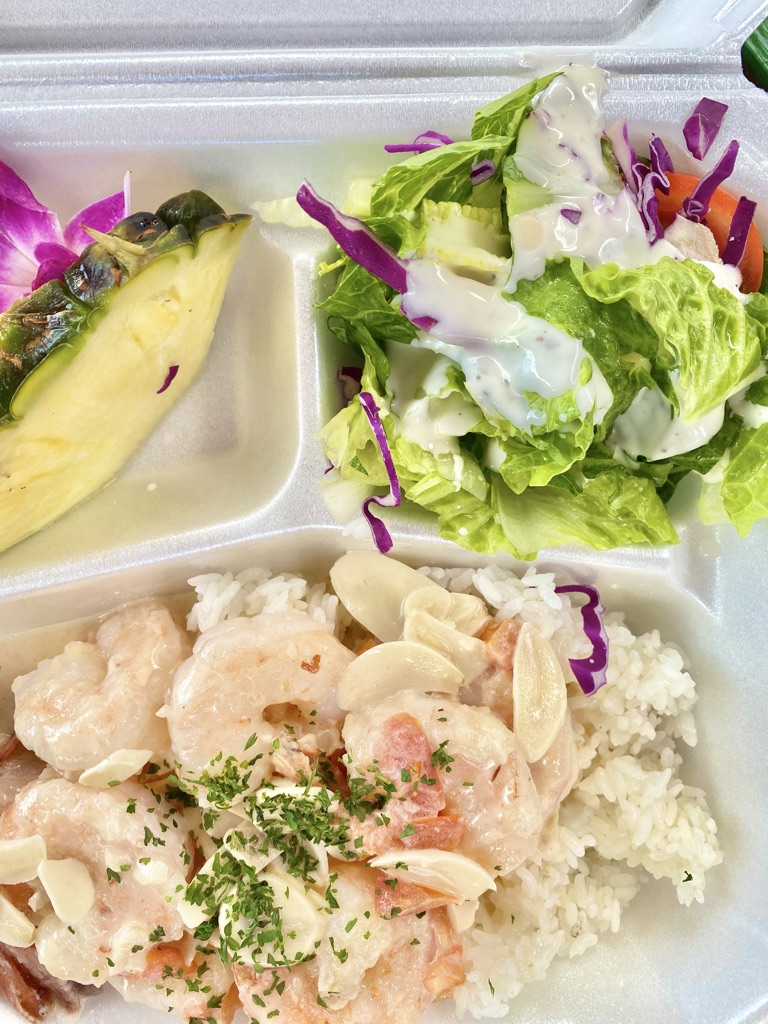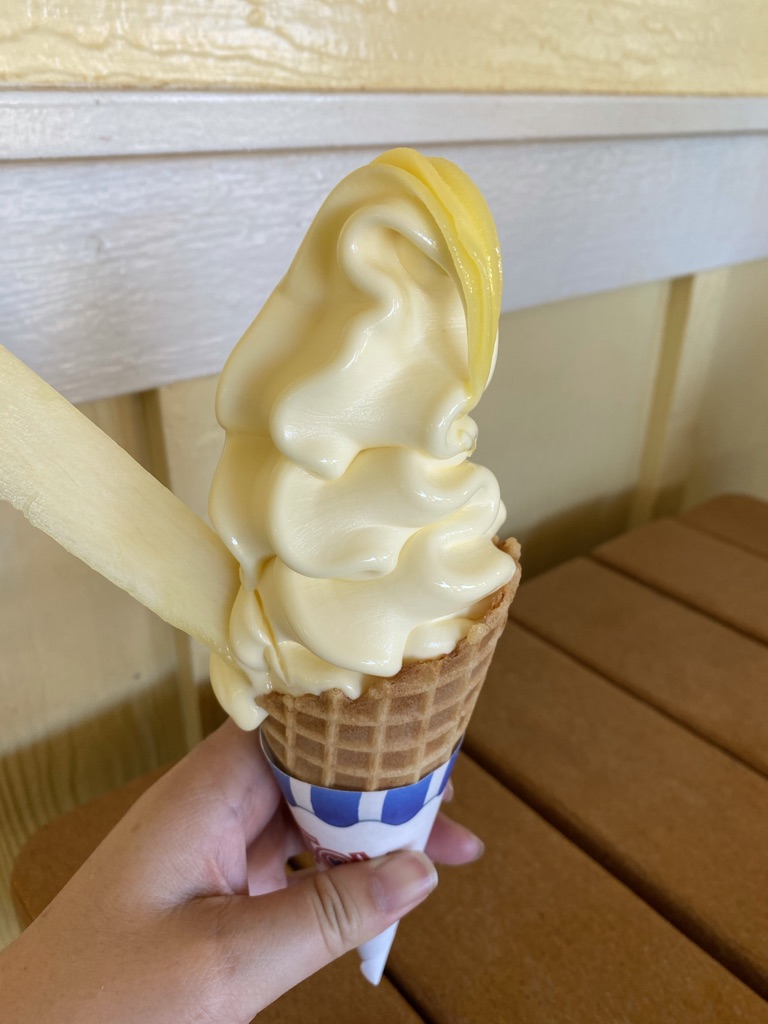 ✈︎ Leeward Coast – The Leeward side of Oahu is less developed and is located at the foot of the Waianae mountain range. Explore the beautiful rural landscapes on a hike to Kaena Point, which is also a bird sanctuary. And, visit Makaha Beach – one of the first surf spots – and Yokohama Bay.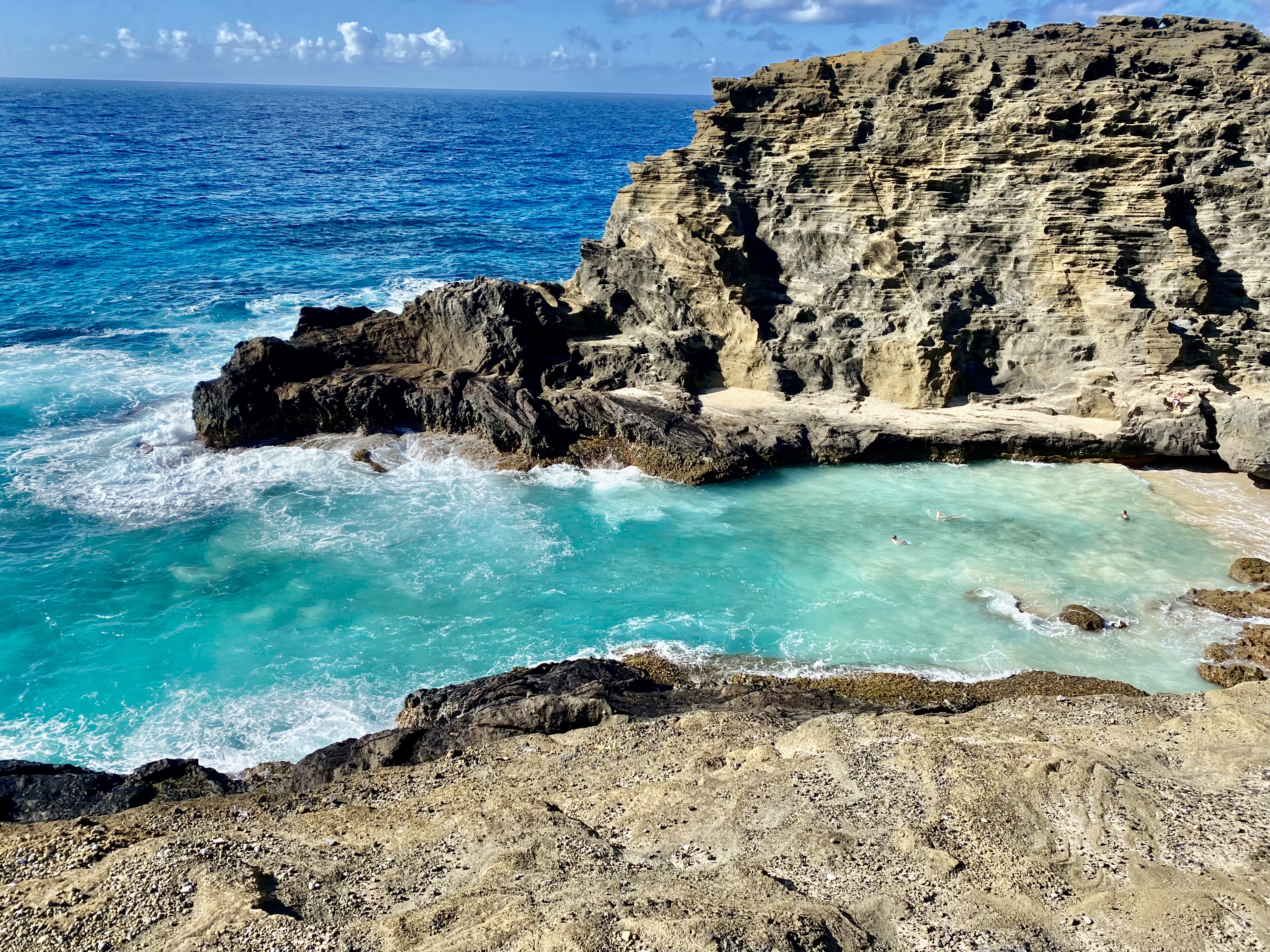 Taking a helicopter ride to see the entire island from above is a great experience that I highly recommend. For tips on planning a trip to any of the Hawaiian islands, read my post here.