Dubrovnik is one of the world's most magnificent ancient medieval walled cities on the Adriatic sea. It was declared a UNESCO site in 1979. Even before traveling to Croatia, I already knew I would love it based on the dreamy pictures and history.

After entering through the Pile gate, there will be the Onofrio Fountain. The sixteen-sided container was built in 1438 to bring fresh water to the Old Town. The Little Onofrio Fountain, its sibling, can be found on the other side of the Stradun.
Stradun (also known as Placa) is the main pedestrian thoroughfare that is lined with shops and cafes. It used to be a channel that divided the small island that Dubrovnik was built from the mainland. But, the channel was filled in the 12th century and runs from the Pile Gate in the west to the Ploče Gate in the east. You might recognize Stradun from Star Wars Episode VIII.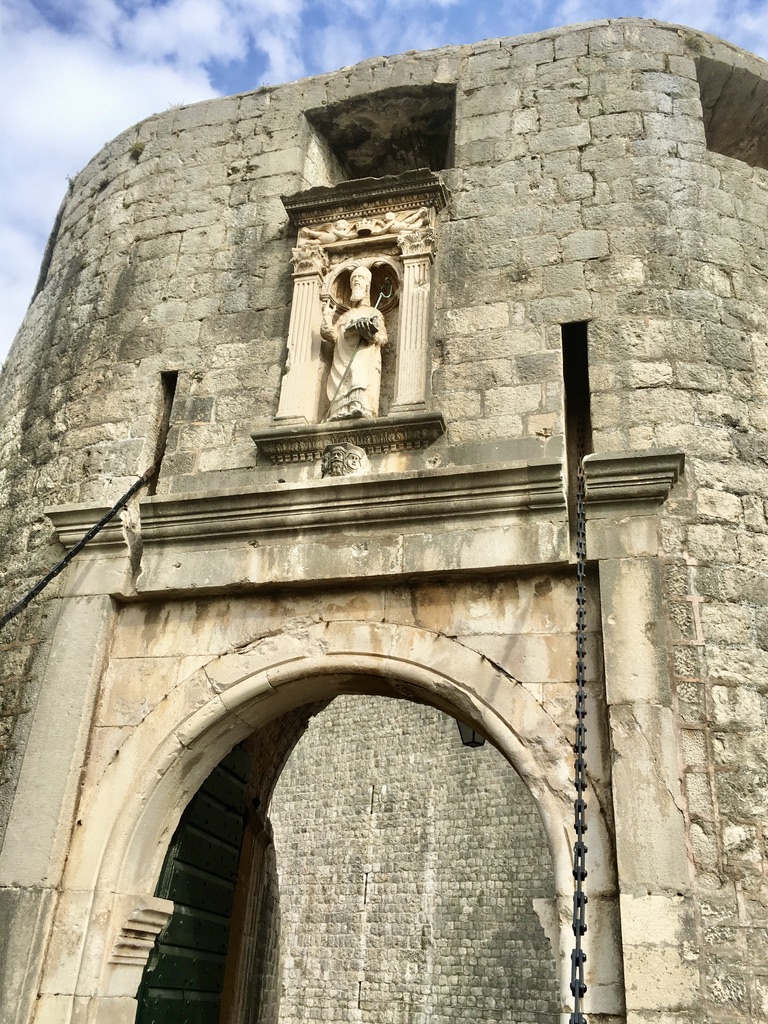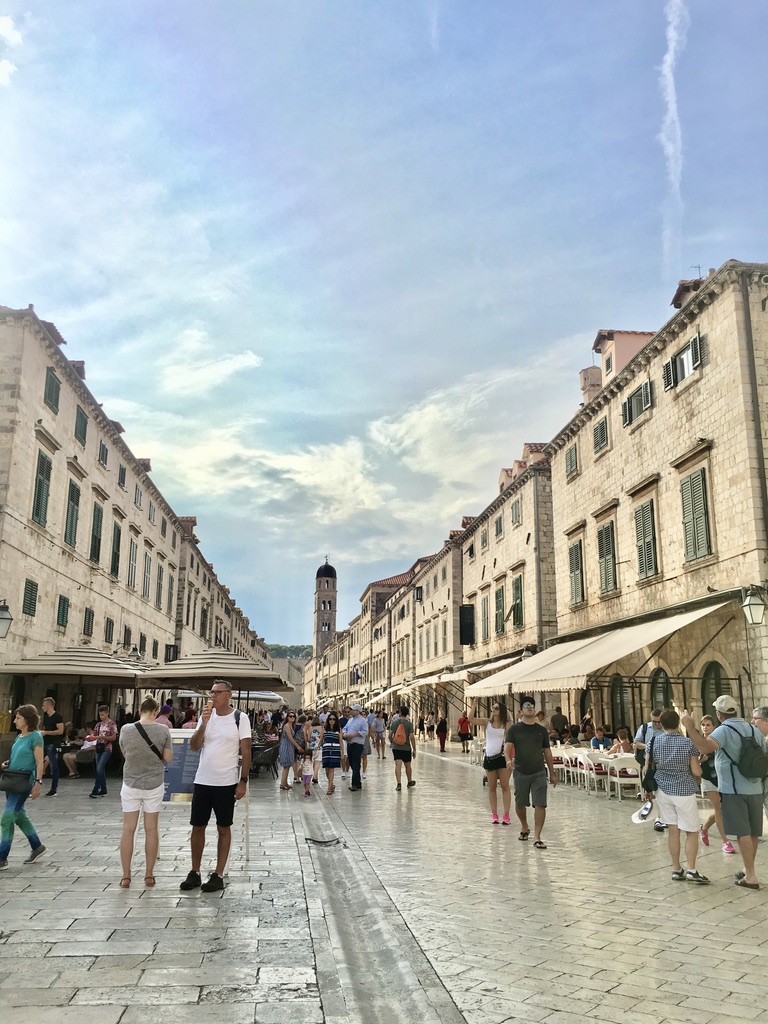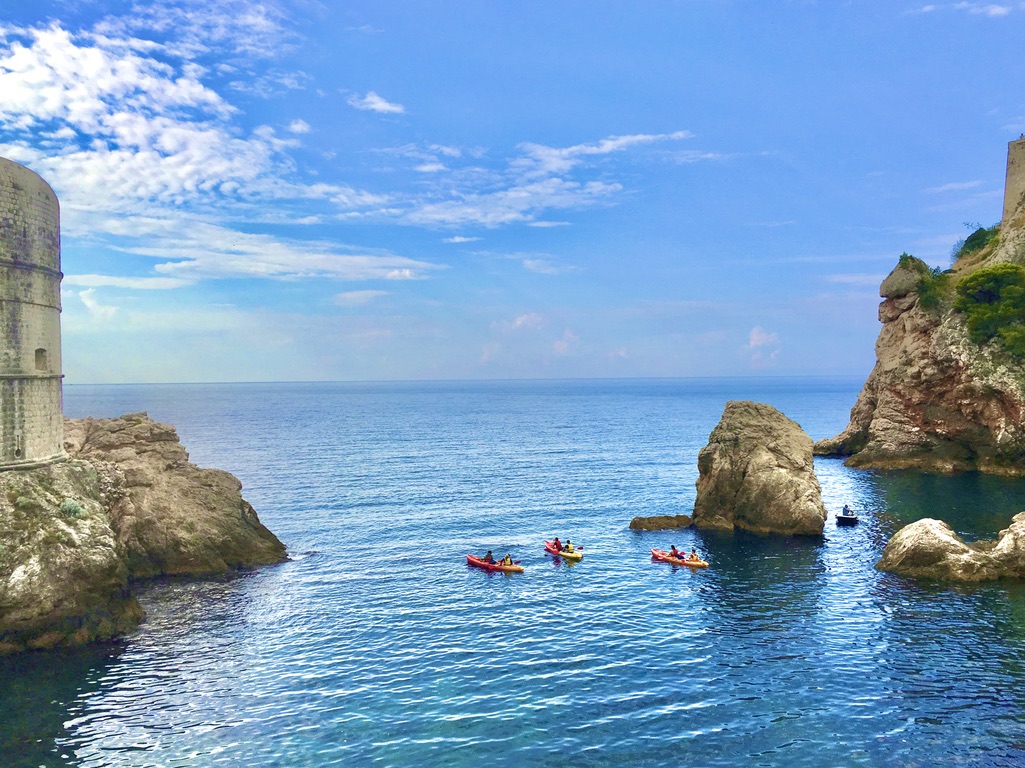 There are several Game of Thrones filming locations. If you're a fan, visit Fort Lovrijenac for beautiful views and to see the filming site. The fort is located on the eastern side of Kolornia Bay. Also, visit St. Dominika Street (walk of shame), Rector's Palace (Spice King's atrium), and Minceta Tower (dragons recovered).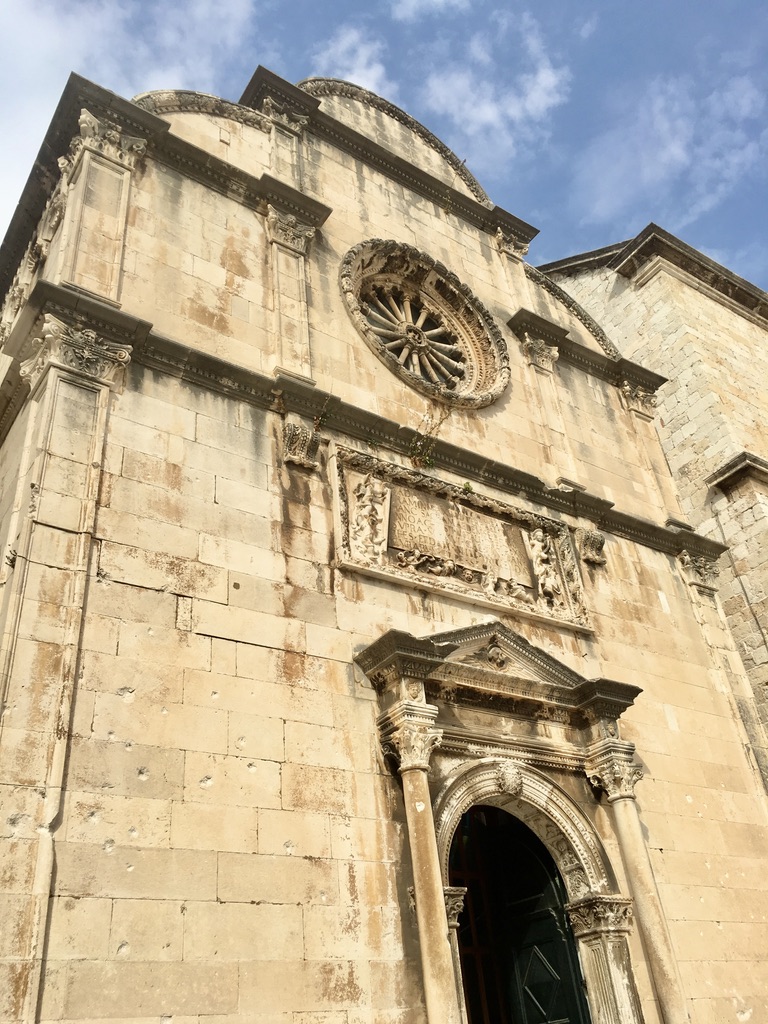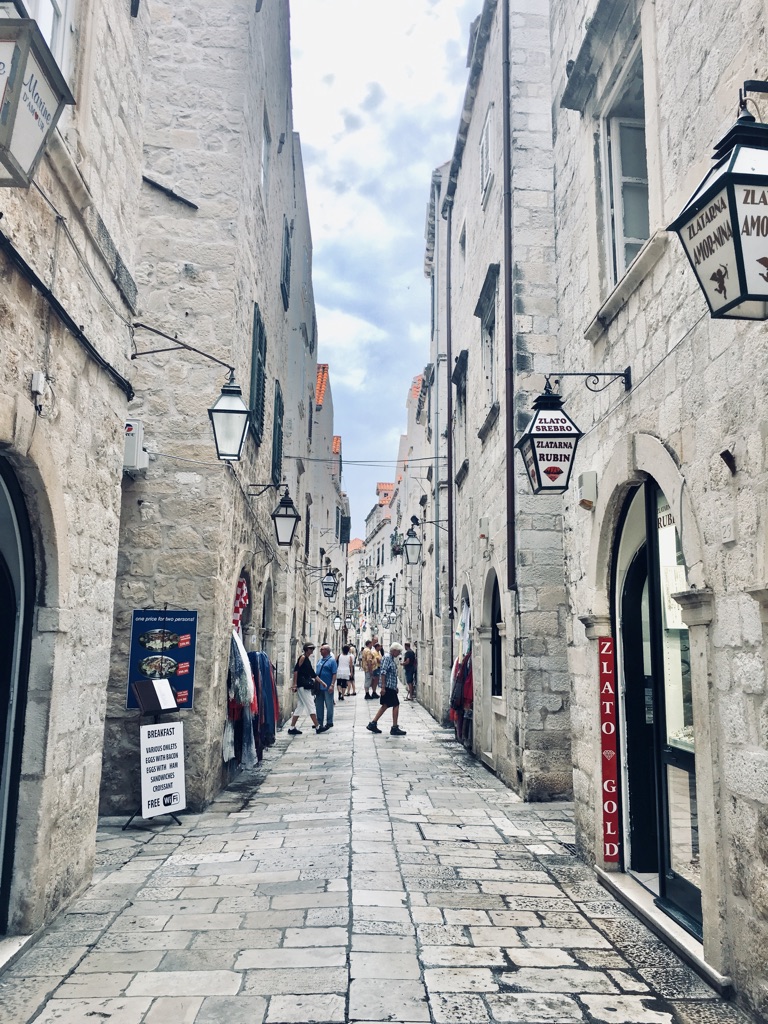 Walk the well-preserved city walls early in the morning since there is no cover from the sun and it can get crowded. The city walls were built in the 16th century and run a course of about 6,365 feet (1,940 meters) in length, encircling most of the old city. They reach a maximum height of about 80 feet (25 meters). It takes about two hours to walk the entire loop depending on how many stops you make to take pictures and have your mind blown at the views.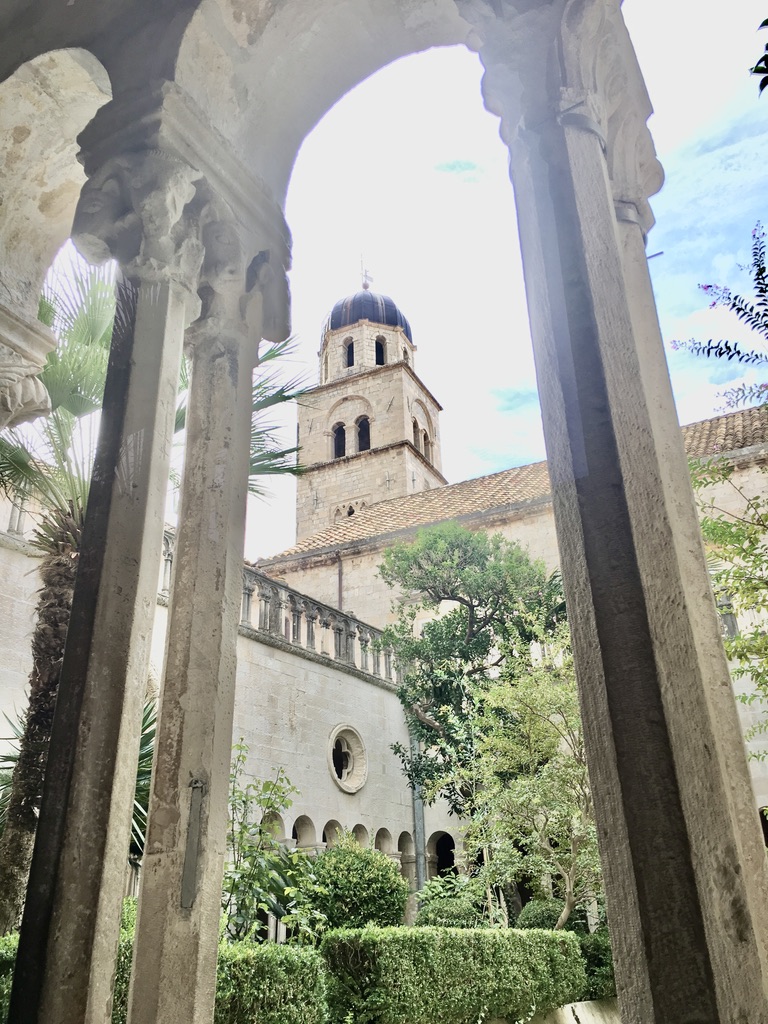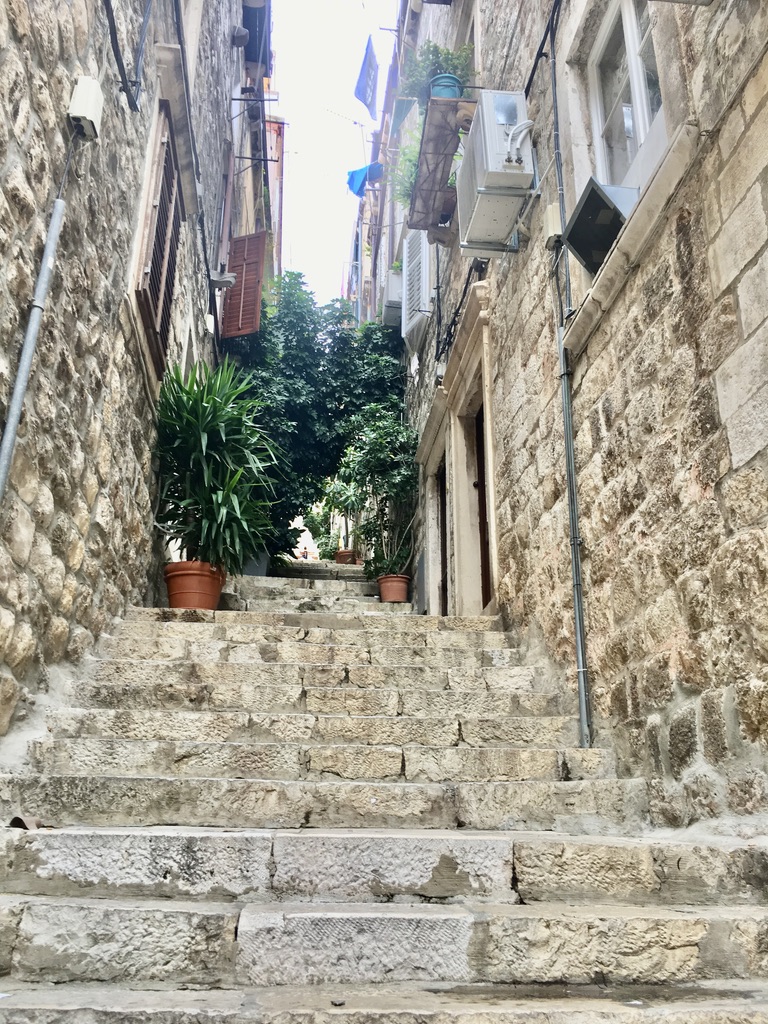 Visit Gundulićeva Poljana (Gundulić Square) in the morning to find an open-air market with stalls selling local seasonal produce and snacks. You can learn a lot about the locals and their culture by the food they eat and how it's prepared. Also, I like food.
For aerial views of the city and the Adriatic Coast, take the cable car that was built in 1969. The panoramic views can be enjoyed from the Imperial Fort, built by Napoleon, at the top.