Lima is the capital of Peru and is located on the Pacific coast with historical sites, great food, and many activities. I found myself visiting the city on my way to Machu Picchu and glad I had the chance to spend some time exploring.
Parque del Amor
Of all the parks along Lima's scenic coastal strip, the Parque del Amor is arguably the most famous. It was created to celebrate love in all forms and inaugurated on Valentine's Day in 1993.
The Love Park has coastal views, beautiful flowerbeds, and colorful mosaics that include lines from various Peruvian poets. At the center is a giant sculpture of an embracing couple called El Beso or The Kiss.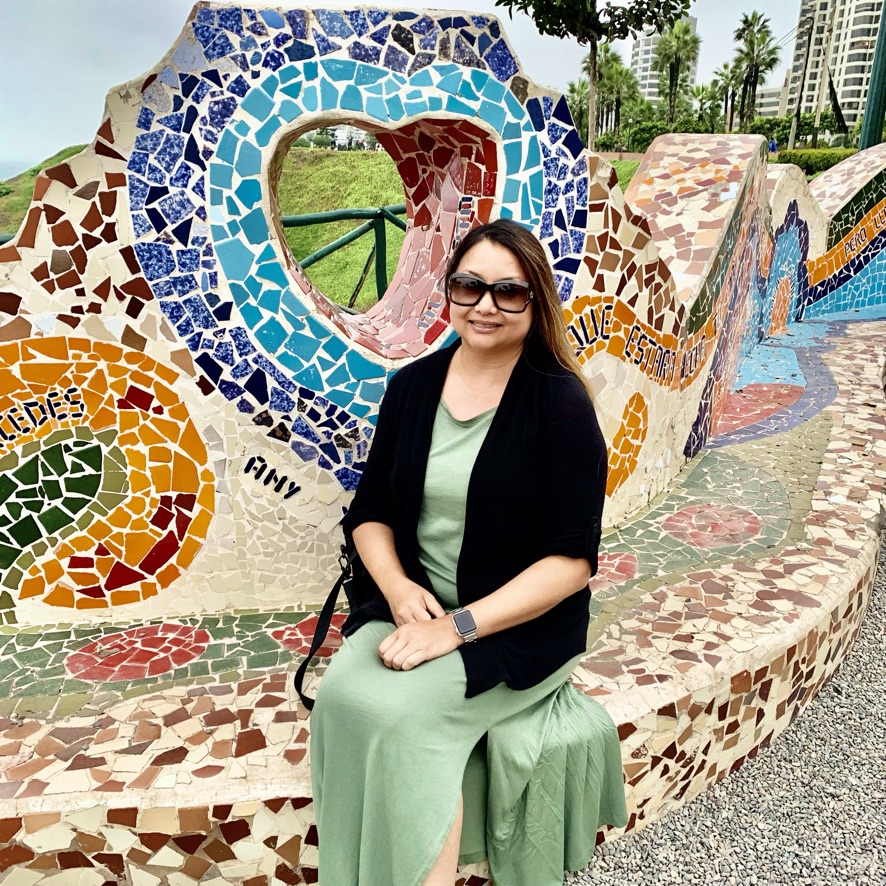 Museo de Sitio Huaca Pucllana
Surrounded by a modern city, Huaca Pucllana (or Huaca Juliana) is a great adobe and clay pyramid created in 500 CE. The Lima people mostly used the temple for ceremonial purposes during this time period. These ancient Peruvian ruins once hosted banquets, ritual smashings of large ceramic pots, as well as human sacrifices. The next chapter in Huaca Pucllana would be a sacred burial site for the elite.
Huaca Pucllana became a cultural heritage site in 1984 and began to allow visitors to see the pyramid and surrounding structures built using the "library" technique of laying adobe bricks vertically with spaces in between.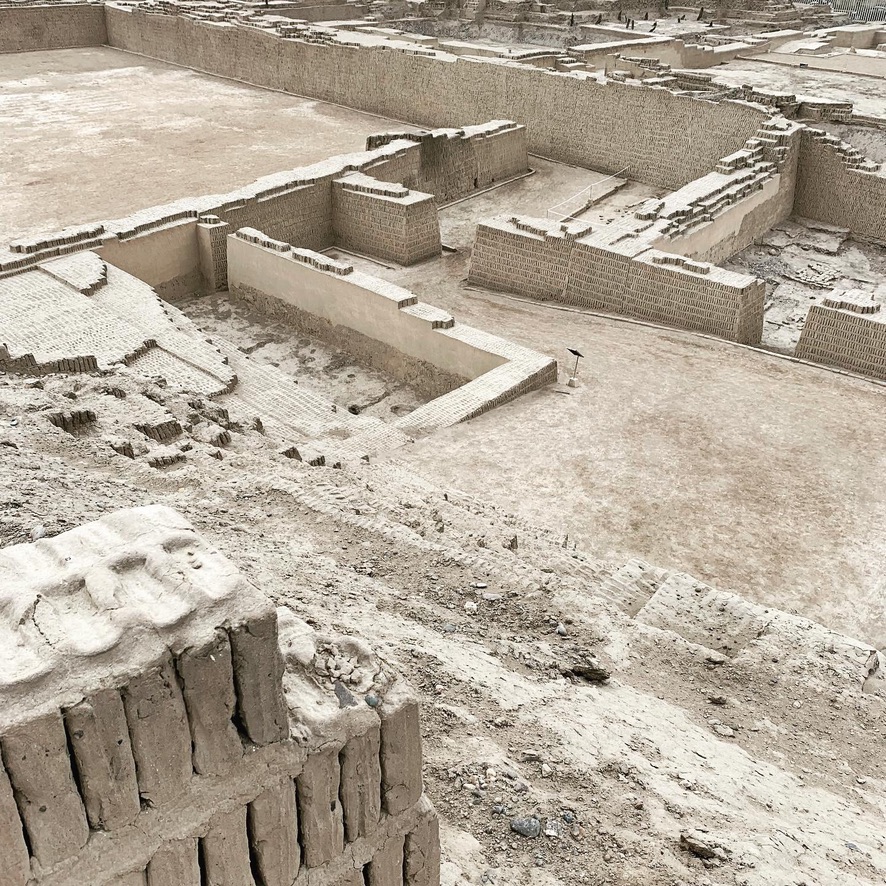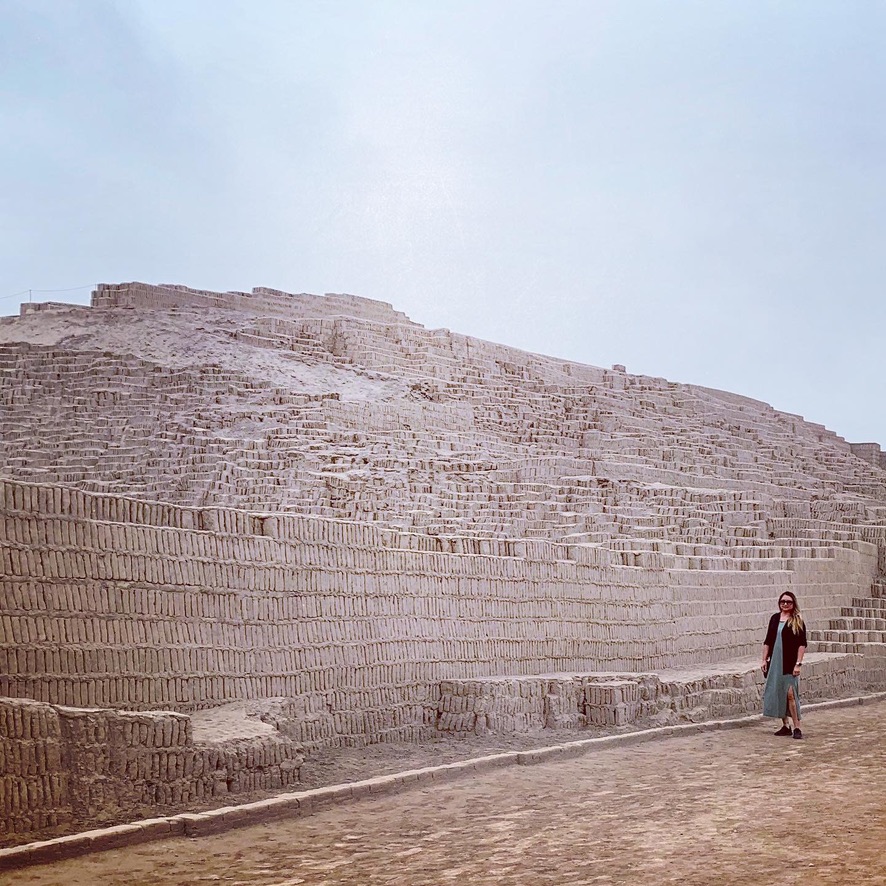 Plaza Mayor de Lima
Known as Plaza de Armas before 1990, the Plaza Mayor is the historic center of Lima and a UNESCO World Heritage Site. The square or plaza is the oldest public space in Lima and you will find the Government Palace, the baroque Cathedral of Lima, and the Municipal Palace, among others.
Archbishop's Palace, next to the Catherdral, has ornate wood carved box balconies and is worth a look. This important place in the city center reflects the immense power the church had in Colonial Lima.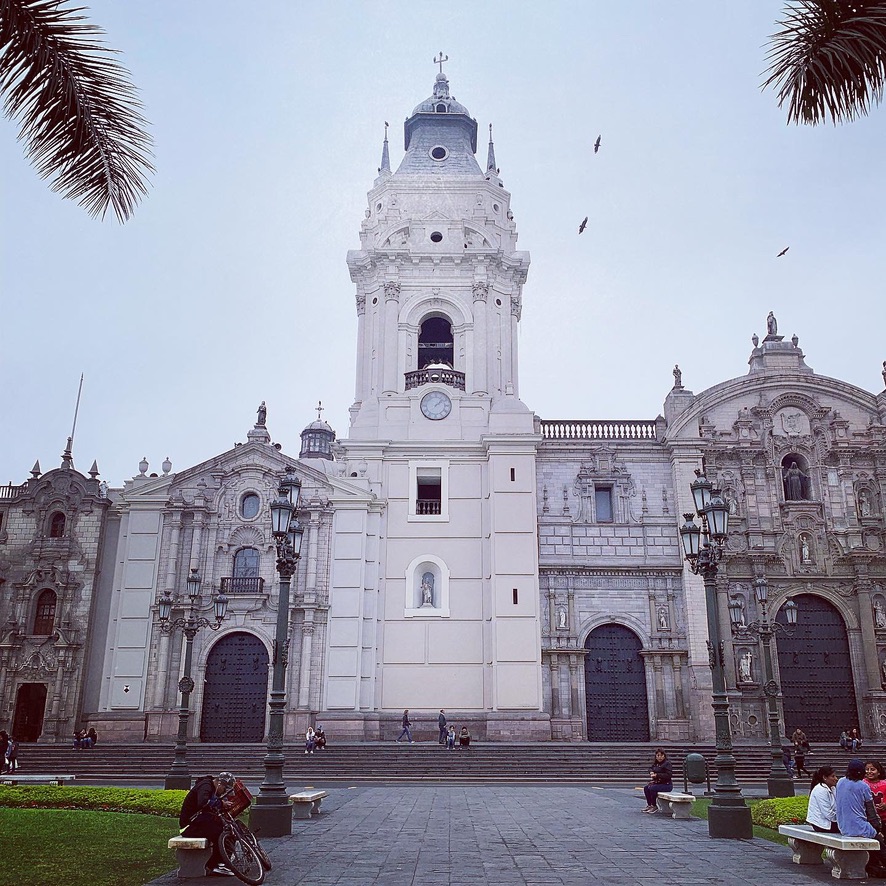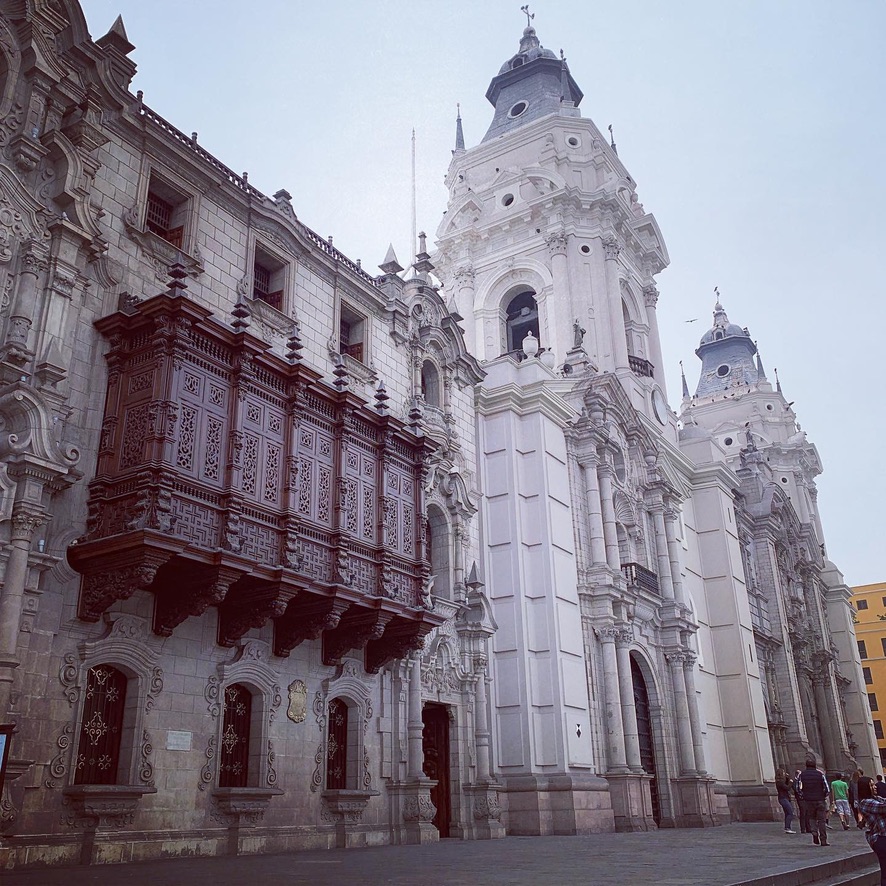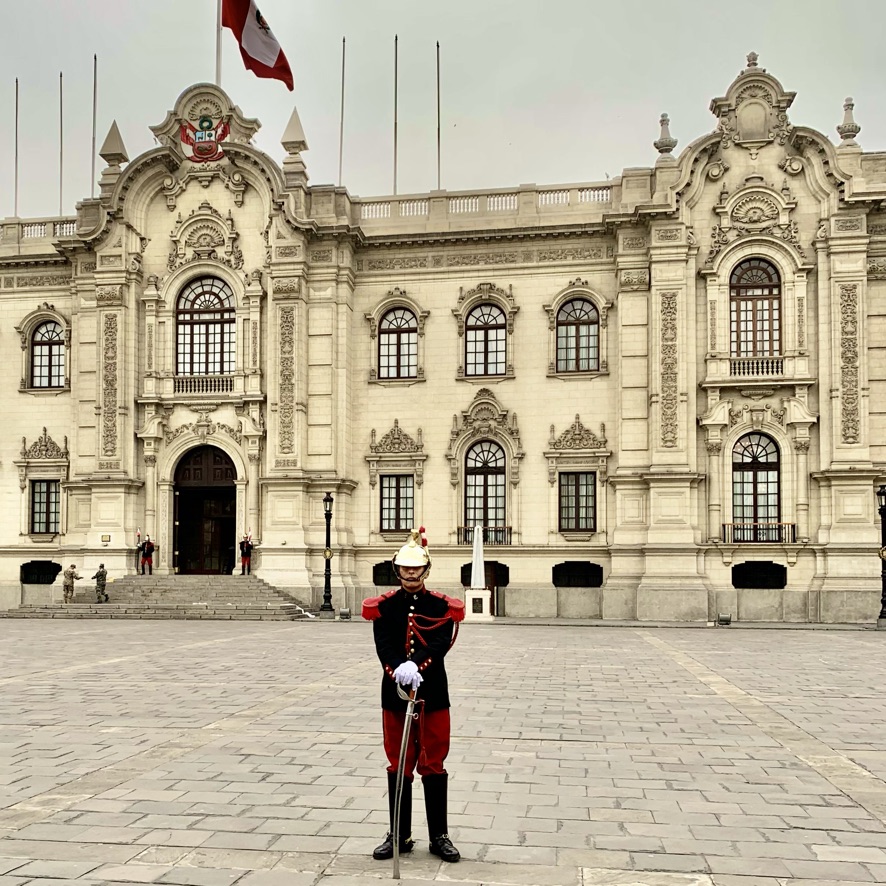 Convento de Santo Domingo
The Basilica and Maximus Convent of Nuestra Señora del Rosario is popularly known as Iglesia de Santo Domingo. It's one of Lima's most historic religious sites and is most renowned as the final resting place for three important Peruvian saints.
The well-preserved convent has 17th-century Spanish tiles that line the walkways and baroque paintings cover the walls. There are shrines to two of the saints with their skulls displayed behind glass. The pink bell tower makes Santo Domingo easy to recognize.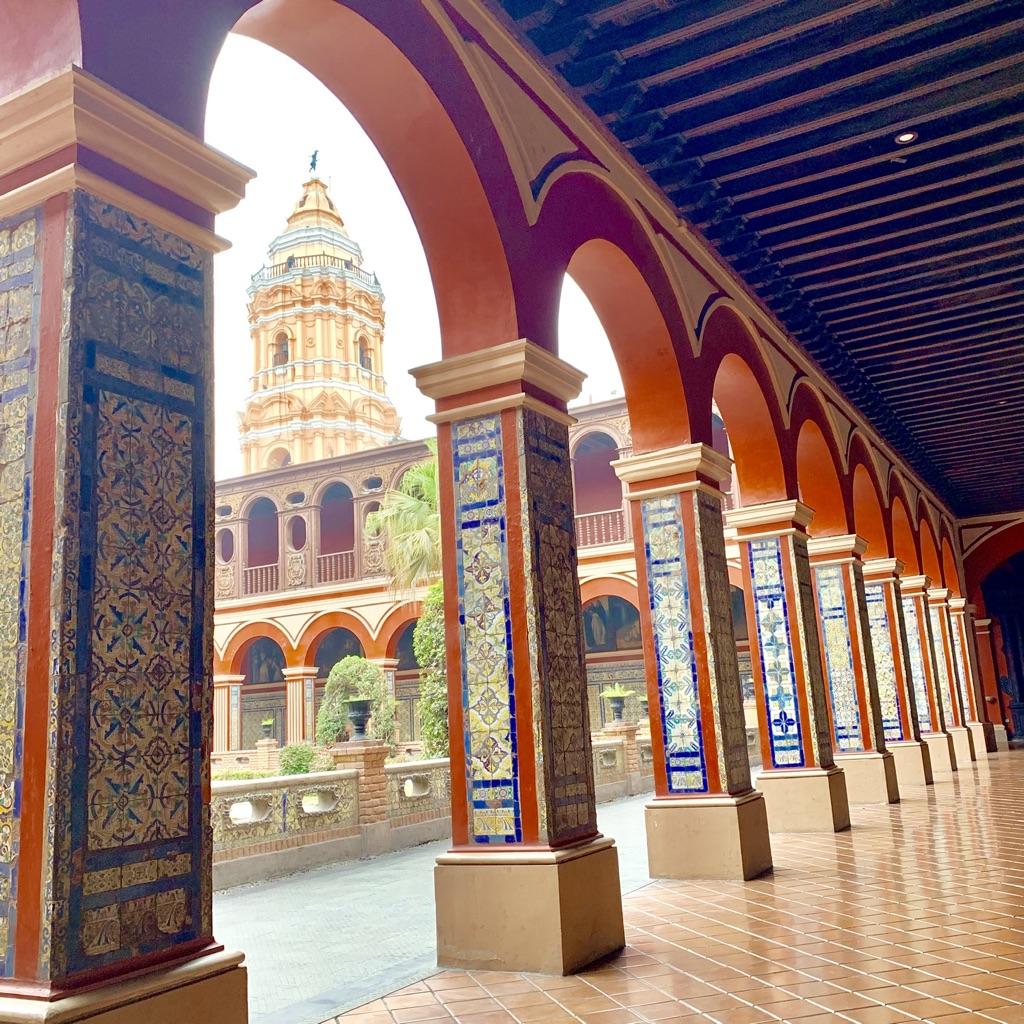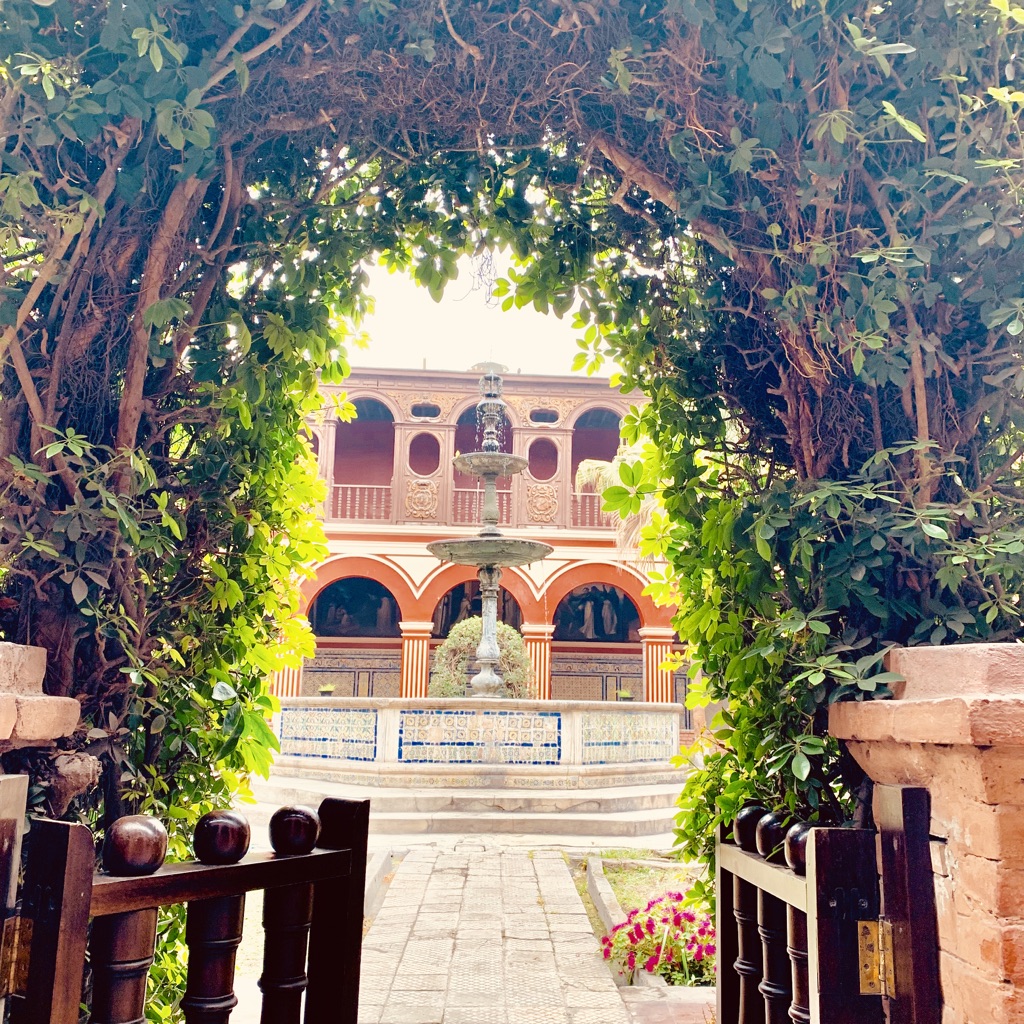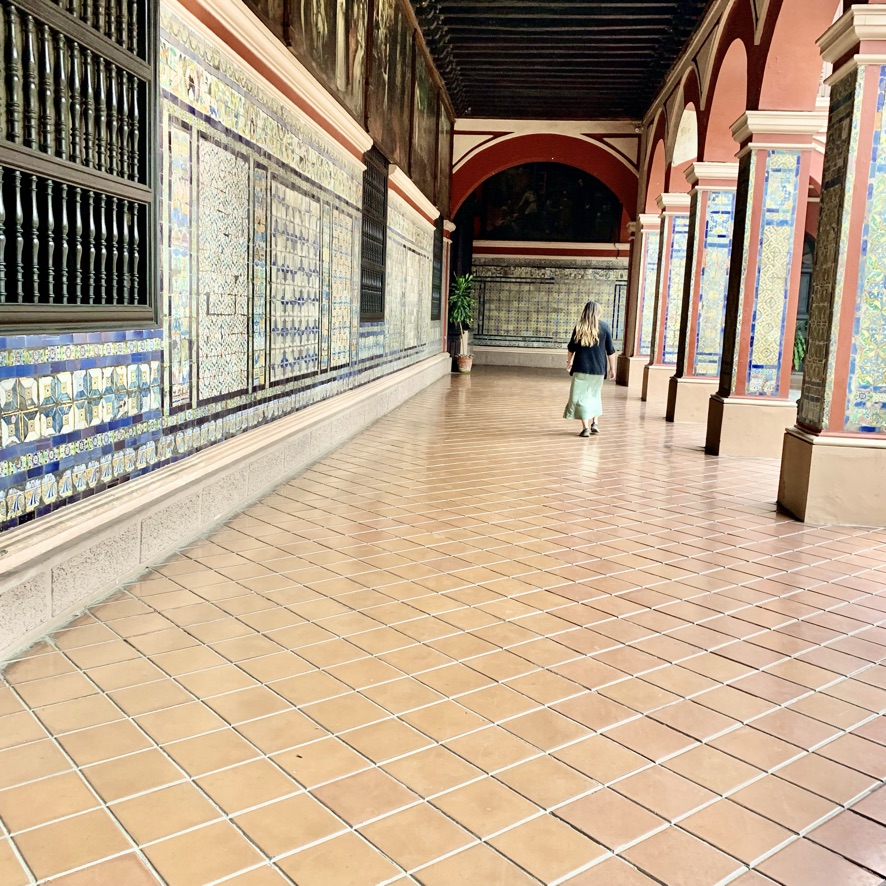 Parque de la Reserva
Inside the Parque de la Reserva you'll find water displays, including a water maze, topiary gardens, and a lot of fountains.
The park is best known for the Circuito Mágico del Agua (Magic Water Circuit) made up of 13 fountains that are synced to music, projections, and lights to provide a show several times each night. It made it into the Guinness Book of World Records as the largest water fountain complex.